What is UI UX design? Definition, uses, and differences of UI UX design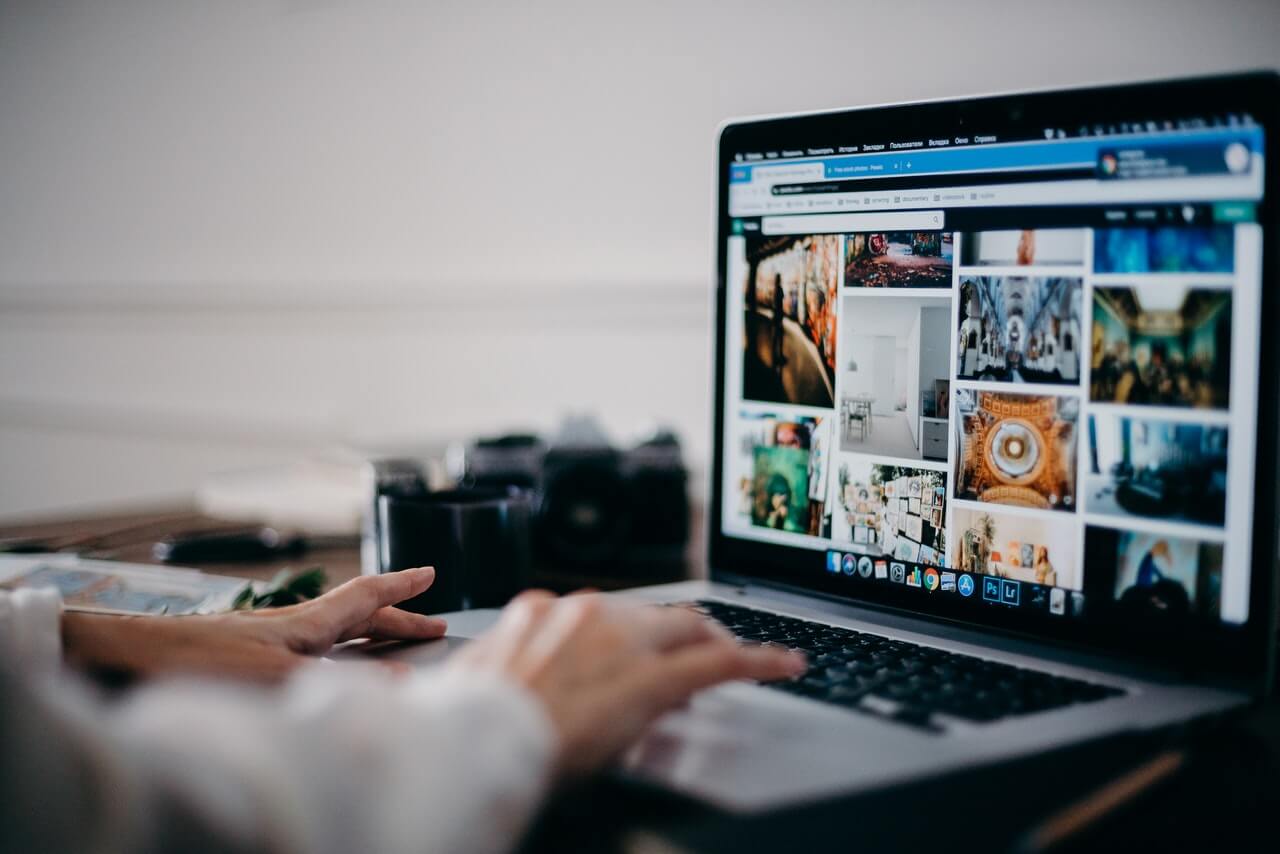 Many people may be confused with the words user interface (UI) and user experience (UX). We enjoy the benefits that technology provides in our daily lives. When browsing a website or using an application that may be used on a variety of devices. That is the product of a good user interface and user experience design.
What exactly is UI UX design?
However, what is the main difference between UI and UX? What is the interaction of these two and websites or applications? The term "user interface" (UI) refers to an interface design that promotes look and style. Designers, in other words, value the attractiveness of a display as much as an effective choice of colors.
Its goal is to make a website more attractive to the eye so that visitors feel at ease and stay longer. After layout design, font, colors, and logo are selected, this UI is applied by UX. The website will definitely become more attractive.
Why does UI work have anything to do with UX? Let's start by defining what UX is. As previously said, UX stands for user experience, which is the process of improving a website's or application's usability to increase user satisfaction. The goal of user experience (UX) is to make it easier for app users and website visitors to use the features available.
Difference between UI UX
Those who are unaware of the differences between UI and UX may wrongly believe that the two phrases are similar. Even they are connected, they both have their own roles and functions. There are some differences between the two, for example:
1. Designing goals
If the goal of UI is to make a product look nice, the goal of UX is to make using it pleasant. As a result, UI is concerned with the attractiveness of the product, whereas UX is concerned with the product's use.
2. Designing process
The design process differs between UI and UX because the design goals are different. When UI and UX designers begin the design process, what do they normally do?
For your information, the UI design process needs study in order to ensure that the final design is presentable and, of course, compatible with the concept. Designers must also create a prototype before creating a design model. In a word, a prototype is a visual representation of a design concept that has been developed.
3. User Interface (UI) skills:
A UI designer must have both soft and hard abilities. Communication skills, teamwork, and understanding are all required soft skills. The designer must be able to provide a clear and easy-to-understand explanation for the developer to know the design's goal. This is why it is necessary to have good communication skills.
4. User Experience skills
UX designers must have specific skills to support their professions, such as visual communication, interaction design, wireframing, and prototyping.
Importance Roles & uses of UI Design
UI design is essential in the development of user interface products for various reasons.
1. Increase traffic
As a business owner who is moving into the digital world, having a website is absolutely necessary. You definitely want to present the product to internet users and boost the number of visitors to the controlled website. The user interface is created to help this effort. Attractive, dynamic, and current websites will attract internet users to visit them.
2. Simple to use apps
One of the benefits of UI designers' efforts is the ease with which users may discover apps. Application users want not only an attractive design and style but also ease, right? The design of an application is necessary for users to have a good experience.
3. User experience
The user interface has a significant impact on the user experience. Users will be attracted by good design and then they use your product.
Importance Roles & uses of UX Design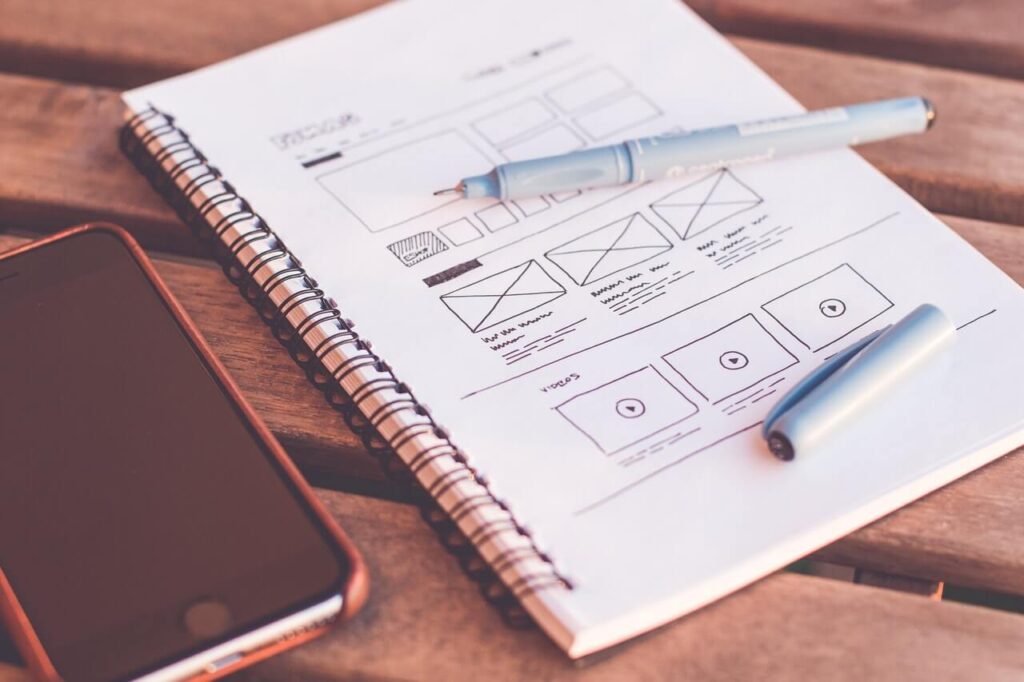 User experience has a wide range of applications. Here's an explanation of how essential user experience is when developing a website, application, or software.
1. Knowing user needs
Another key function of UX design is to connect with the needs of users. Typically, UX designers have conducted research to determine the demands of each user. When a person is satisfied, your product has the best chance of becoming their first choice.
2. Comfortable
In other words, if users are comfortable with a product, they will continue to use it. This ease of use is the measure to determine whether the product's intended usage is conveyed to the primary audience.
3. Development
In website and application development, UX is used as a design basis to determine which sections need to be produced. It will be a very simple and easy manner for users to use.