What is SD-WAN? How does it works and its Benefits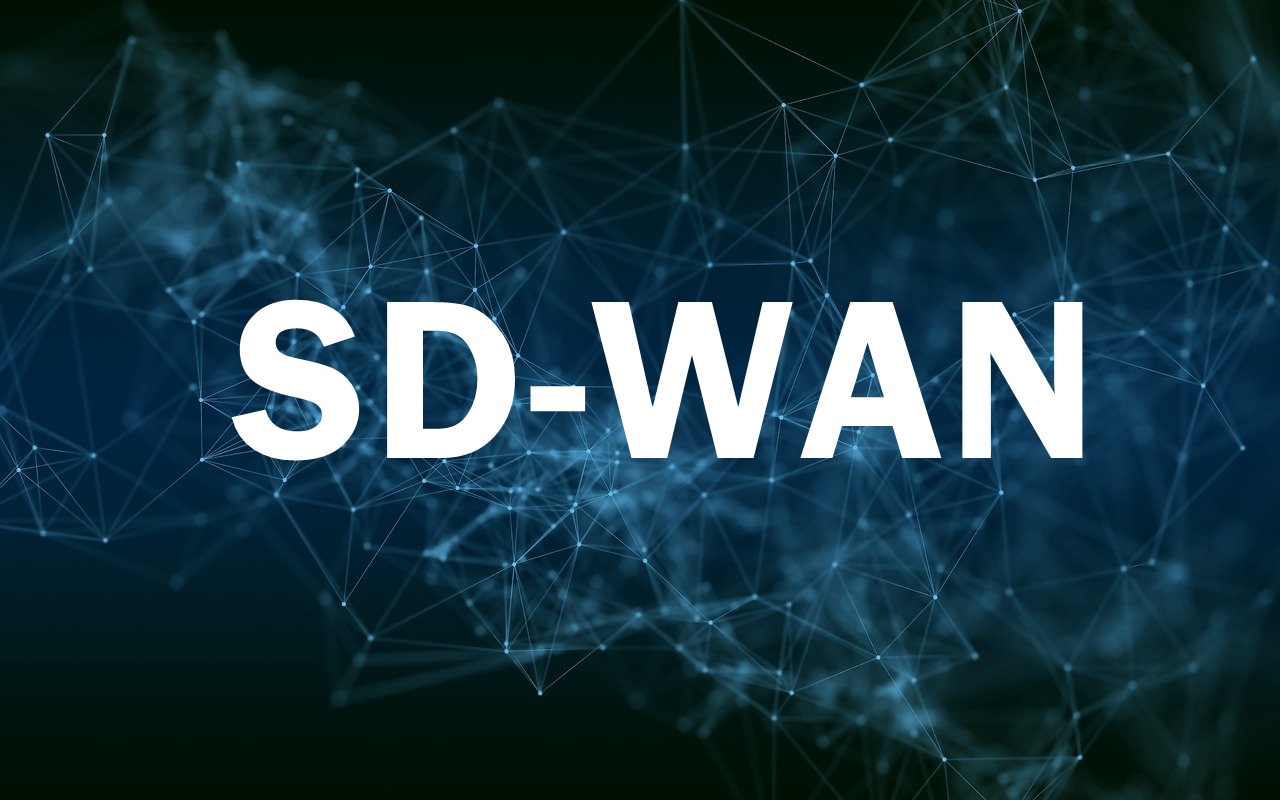 Companies are becoming increasingly concerned about network management. Data processing in the cloud and information exchange via telematics continue to expand. In view of this, businesses are searching for technology that would make network management easier. SD-WAN is the appropriate solution for making network management easier. It's a solution designed to eliminate the time-consuming network settings of the past. SD-WAN software-defined networks eliminate the need for network technicians to install and build manual setups, as well as go to the site to configure the network. A single interface can be used for administration.
What is SD-WAN?
SD-WAN, also known as a software-defined wide area network, is made up of communications hardware combined with a software layer that allows the WAN network to be automated and managed effectively.
In other words, it enables software-based centralised management and control of all hardware components.
All of this improves the network's performance, efficiency, stability, and automation in a variety of conditions. Furthermore, in some circumstances, it reduces costs.
How does it works
In practise, it utilizes software to effectively route traffic through the WAN (Wide Area Network). As a result, traffic can be routed automatically through the most effective "way" of the WAN, while maintaining security and circuit costs in accordance with business requirements.
It is possible to use communication links controlled by the application with this technology, eliminating the risk of dropouts and communication failures. For example, if one of the links in a work video conversation goes down, the solution will switch to a more suitable link without interfering with the call, resulting in improved performance and cheaper routing costs.
Also Read: What is WWAN (Wireless Wide Area Network)? Definition, Features, Types
Benefits of SD WAN
SD-WAN has a lot of advantages. The following are the most essential: Management that is centralised SD-WAN enables improved bandwidth control that adjusts to each company's goals and requirements. Because management and control are managed and controlled from a single centralised platform, any changes made are nearly immediately implemented.
SD-WAN technology has numerous advantages over traditional WAN technology, and because it is a relatively new technology, the number of benefits will continue to grow rapidly as it improves.
1. High Secure
All information is secure end-to-end using SD-WAN, and communications are monitored by a fully managed firewall. At the branch level, the SD-WAN architecture has distributed security. For increased security protection, data does not return to headquarters or the data center.
2. Cost reduction
Finally, in hybrid connection situations, SD-WAN technology offers for a cost reduction of up to 50%. In situations when MPLS connections may be replaced by broadband connections, the cost can be decreased by up to 75%.
Furthermore, SD-WAN enables businesses to open new branches anywhere in the world with only an internet connection and a person who connects the equipment as it comes out of the box, without any pre-configurations.
3. Better user experience
For Cloud applications, SD-WAN provides the best performance. SD-WAN allows traffic to be continuously routed between dedicated circuits and secure Internet connections in the event of a link loss or degradation, allowing business-critical applications to be delivered.
Also Read: Top 8 Benefits of cloud computing for your business
4. Bandwidth
This technology can provide a huge amount of bandwidth in a simple and cost-effective manner. This is because the network controls the bandwidth-bound layer in a smooth manner.
When we compare the price of bandwidth (in Mbs) on a private network to that on an SD-WAN network, we can see that was usually less expensive. Furthermore, given that the network is based on the Internet, increasing bandwidth does not appear to be a difficult task. The task has effective bandwidth performance is more difficult, however it can be accomplished.
5. Flexibility
SD-WAN technology gives you more options when it comes to establishing your underlying network, whether it's ADSL, VDSL, 4G, or LTE. This, in and of itself, has a various of advantages. For example, depending on the location of the office or branch, it enables for the usage of the most appropriate or cost-effective capacity. You can also connect different sorts of lines to different types of traffic (depending on the level of security or other applicable requirements).
SD-WAN technology can help you save money by improving the overall connectivity of your branch offices, central office, and cloud. Further, this technology is simple to implement in experimental tests, making it extremely beneficial to decision-makers.