What is Blockchain? And it's Importance for small and medium business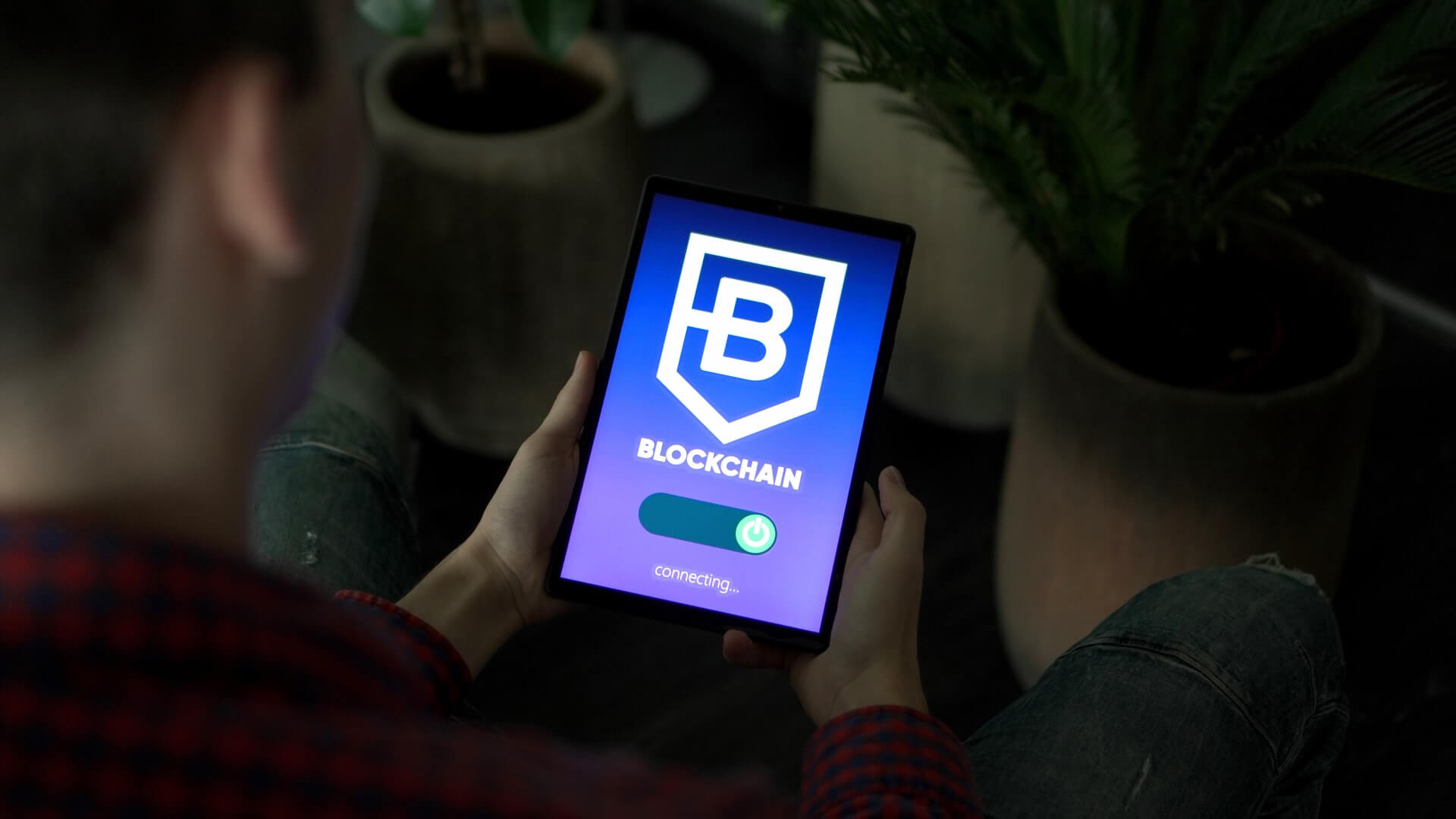 Do you understand what the term "blockchain" means? Do your small and medium businesses, understand what blockchain is? The advancement of technology, which is increasing every day, is directly proportional to business competitiveness, not only for those who have made it to the top of the market but also for small and medium businesses or smaller companies.
Blockchain technology is presently playing a significant role in supporting small and medium businesses in their survival and growth. Check out the following analysis to learn more about the advantages of implementing blockchain technology into your company.
What is Blockchain?
Of course, you must first learn about blockchain and have a good understanding of it before applying it to your organization. This blockchain technology is basically a huge information database, with any existing data being connected to other users by thousands of computers. These interconnected data will eventually create a chain-like node.
Everyone in the blockchain system can see when someone enters new data or edits data. The new data input will include real-time information, and thousands of copies of inputted data will be immediately updated.
How Blockchain Works
Basically, blockchain is a data storage technique that consists of a series of records of financial transactions or contracts that are connected together via cryptography. The blockchain is made up of two parts: a block and a chain.
All existing information will be collected into various groupings that will be connected into one. Each successive block will have a hash, which is a code made up of various random letters and numbers obtained from the encryption result.
After you've got the whole concept of blockchain, you'll need to learn how the technology actually works. Financial transactions or contract details are examples of information that can be entered onto the blockchain. After that, the data will be inserted into each block and given an encryption code ( hash ). In addition, the encrypted data will transit through the node.
Nodes operate as checks to determine whether the information in a block is accurate or not. The information is permanently stored on the blockchain after getting verification from the node.
Also Read: What is Artificial intelligence? How Ai can boost your business
Blockchain for small business
How small businesses are utilizing blockchain technology in a variety of ways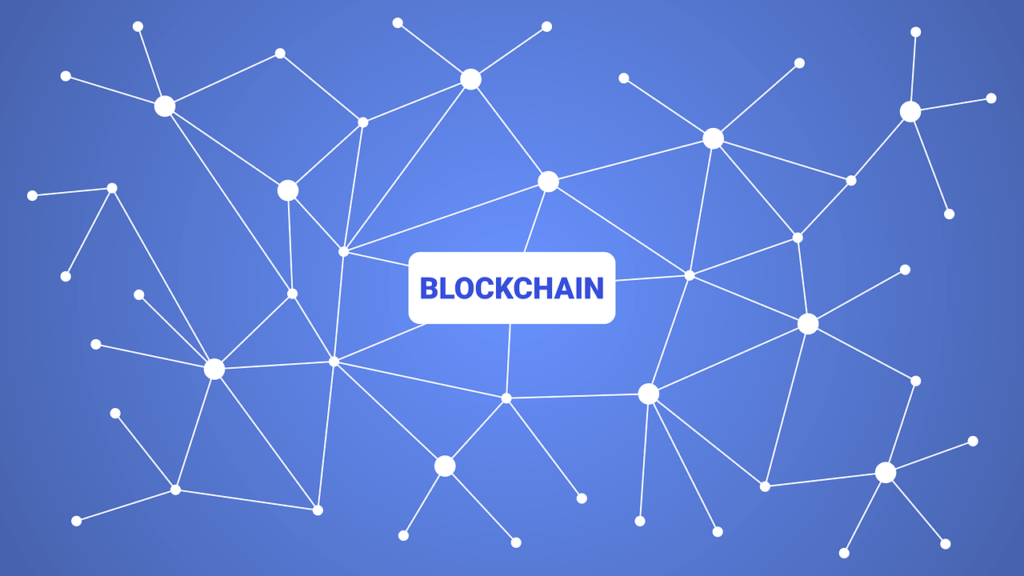 Secure data
This is the world's largest data storage system, as well as a protected layer. In order for the data and information entered into the blockchain to be connected and have extremely high data security. Of course, this can protect the business from identity theft and data theft.
Improve supply chain
Small businesses are constantly faced with supply chain issues. Information about supply chains is frequently difficult to obtain, inconsistent, and difficult to assess and predict. The best solution is to use blockchain, which is a database system.
This technology supports supply chain management by automating customer or supplier relationships. With the automation of this contract, complex and transparent data and information can be used to help make agreements with various terms that have been agreed upon by different parties so that several steps and transactions, such as purchase orders, delivery alerts, inventory management, and reporting, can be carried out automatically.
Challenges of Blockchain
Why does blockchain technology have the possibility to be used in small businesses or medium-sized enterprises? The accessibility and a wide variety of benefits provided by blockchain technology to help small and medium businesses grow in a better way,
The challenges that will be faced are expected to focus on regulation; this challenge is based on the fact that blockchain is a new technology, which means that regulations related to the implementation of blockchain's regulatory status will always change as the technology develops.
Features of Blockchain
Blockchain technology's benefits and sophistication undoubtedly aid in improving the quality and efficiency of small and medium companies. Of course, if all small businesses use blockchain to manage their operations, this will be achieved.
Because blockchain technology is a technological collaboration between encryption technology, the internet, and agreements, the future of small and medium companies will be brighter and they will be able to participate in the global market.
Of course, blockchain technology cannot be implemented on a large scale immediately. This is due to a lack of understanding and education among small business operators and the general public about blockchain technology and its application in the economy.