Importance of maintaining a website to grow your Business
What are the advantages of getting a website for your business and why do you need one? There are various website benefits if you focus your website to grow your business. WebPages are an essential part of the internet, and search engines use them to show consumers the most relevant websites.
Users of search engines can obtain a wide range of information, including suggestions, entertainment, knowledge, and even products and services. They'll be routed to the website that's most related to what they wrote in order to find the best answer or solution to their question.
Buying and selling can now be done online, with buyers and sellers not having to meet in person to complete a transaction. Currently, almost every company in the world employs online marketing methods and maintains an online presence through a website.
Because now more than ever, business owners recognise the value of establishing a presence for their company, which may help them attract more customers. it will help to website to grow your Business
What is the purpose of a website? Why Is It Important for Your Business?
If you want new buyers to find your business online, you must have a website. Your website is an important store or office that potential buyers or clients can view from anywhere at any time. Every business needs a website since a well-managed website can bring in users.
Having a very well website implies having information such as articles, photographs, videos, and other sorts of multimedia assets that can attract your target audience to buy what you're selling. By having a website, you've made it easier for new clients to find you on the online.
Also Read: 6 ultimate ways to increase traffic to your website
Benefits of Websites to develop your Business
A website can help a business expand or succeed, whether it's a new firm or one that's been around for a while. A website is one of the most effective and efficient ways to establish an online presence and rise brand awareness. If you don't already have a website for your company, these advantages of having a website for your company might be worth considering: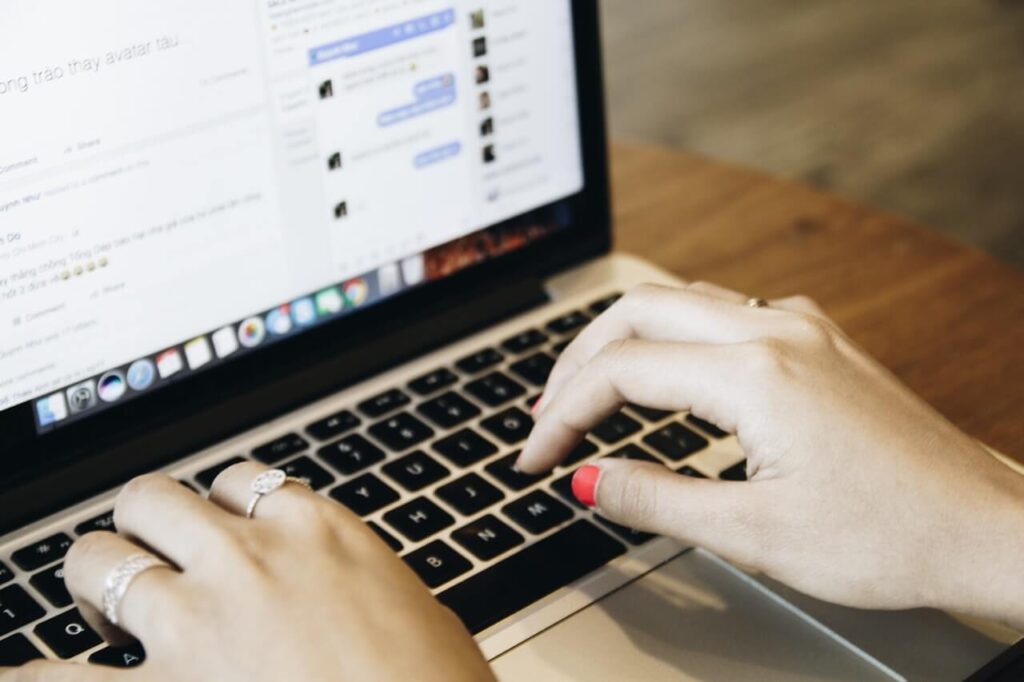 1. Reach wide range
A website is the best way for your company to reach a larger audience. The website is a platform that anybody may view at any time and from any location. Your business's website is accessible to anyone in the world, allowing you to reach millions of customers worldwide.
A very well website can help you reach the correct audience. So that the individuals who come to your site are attracted in your product or service, Businesses with a website will have an easier time reaching a larger audience and the right people. the main goal is website to grow your Business
You can communicate with users from all across the city, and even from other countries. Your business can improve on those that require your product or service. Because your business will be promoted continuously 24/7 and new consumers will be able to reach all hours a day and from all over the world.
2. Increase sales
A website is highly effective for growing business sales in addition to saving money on promotional charges. Websites that are optimised for both search engines and users are beneficial in terms of raising ranks, which delivers more potential traffic to your site.
You can use your website to attract high-quality clients. You may provide your target audience with relevant and informative material. So that the material you post on your website helps your target audience and provides benefits and solutions. And also it is best for website to grow your Business
If the information you provide satisfies search results and visitors to your website, it is not difficult for your visitors to become regular clients. Higher-ranking websites will have a better chance of attracting new buyers who will become actual customers.
Your website should be accessible, SEO friendly, mobile friendly, speedy, and work in order to help raise your business's sales. You must have a website with an efficient and effective structure that can increase traffic to your site.
3. Save costs
If you've been spending your monthly budget on brochures, catalogs, newspaper adverts, billboards, and other marketing materials. You can save money on advertising by establishing a website. It may be costly to put up a website at first, but it will be an asset that you will have in the long term and will produce excellent results.
You make your website appears on Google's first page of results. You can use SEO methods on your website to make it rank higher.
SEO stands for Search Engine Optimization, and it is a process to boost a website's ranking in search results. The purpose of using SEO on a website is to attract more quality visitors who can easily converted into customers.
Also Read: Reasons why your business needs a Responsive web design