Top Web design elements to grow your business in 2021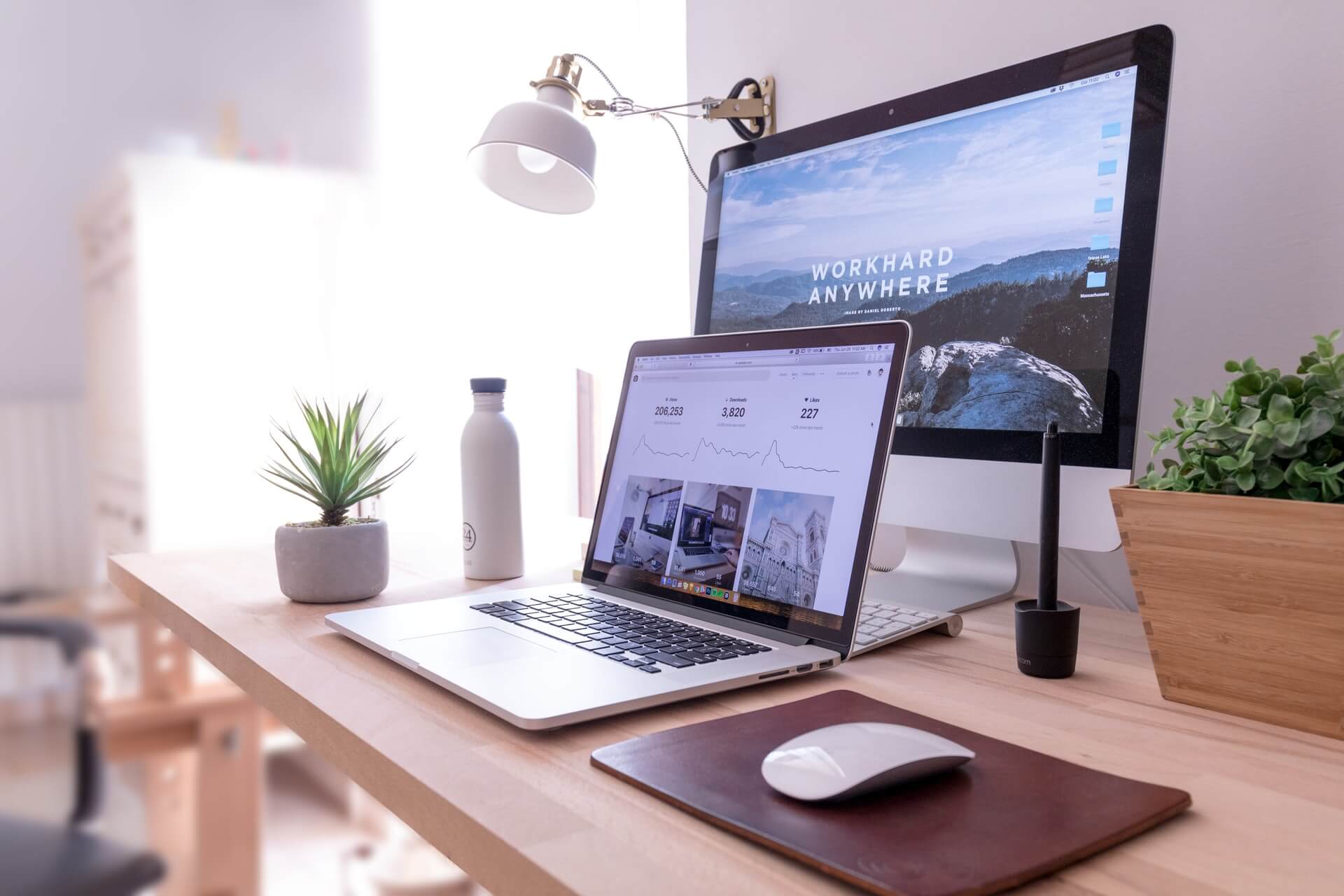 Are you aware that web design elements have a major impact on your organization's growth? Every day, millions of websites are developed, thus you must find a strategy to establish your website from your competition. This is essential if you want to have your site better than your competition and have better visitors.
The greatest strategy to establish your website is to ensure its proper creation. You need to design a website by ensuring that your website contains many important elements.
Although modifications to web design are not often significant, adjustments must, of course, be performed each year to improve the performance of websites. in 2021, you need to update the web design elements on your website.
So what are the elements of web design for your company website in 2021? We have prepared suggestions and tricks for creating a better website in 2021 in this article. Let's start!
Web Design Latest Important Elements in 2021
The website needs year-to-year continuous maintenance. This is why you need to implement an effective technique for your website. Web design may be different in recent years because it will always change.
So you need to apply some of these important elements in keeping with the website development of 2021. Here are some important elements of your website which you should include in order to maintain your site relevant in 2021.
Loading Speed
Website speed is an important element of a website that you should continuously improve. The loading times and page performance of the Web site remain the trend and should be improved in 2021. Fast loading speeds are a factor that determines the ranking of search engines and improved user experience.
Loading speed is important for your business website's bounce rate. Because users don't need to open search results for longer. Imagine if your website has a longer load time before the page loads, visitors will be leaving the website.
Because search engines simply aim to give their users the best results. Therefore, you have not only to pay attention to the relevant content, but also to the website speed.
Also Read: Reasons why your business needs a Responsive web design
High-Quality content
Quality content is an important element of your website. In 2021, content is an important element, as it continues to be at the forefront of increasing ranks and quality traffic.
Quality content may improve the search engine results of your website. There are many excellent sources of traffic if you have a lot of quality content which is classified as search results.
We believe that your target is to develop a website to offer customers that buy to improve your business' sales. That's one of the most successful methods for targeting consumers is providing excellent content.
Brand awareness
Your brand is represented online on a website. There should be as good a communication as possible that says who you are and what you give them. This is the visitors to your website's first impression.
Make sure that every website provides communication that provides a solution to your target audience. With communication that is useful and valuable for them, it is essential to take their attention simultaneously.
Also Read: 5 Latest Best Web design trends in 2021
Effective Layout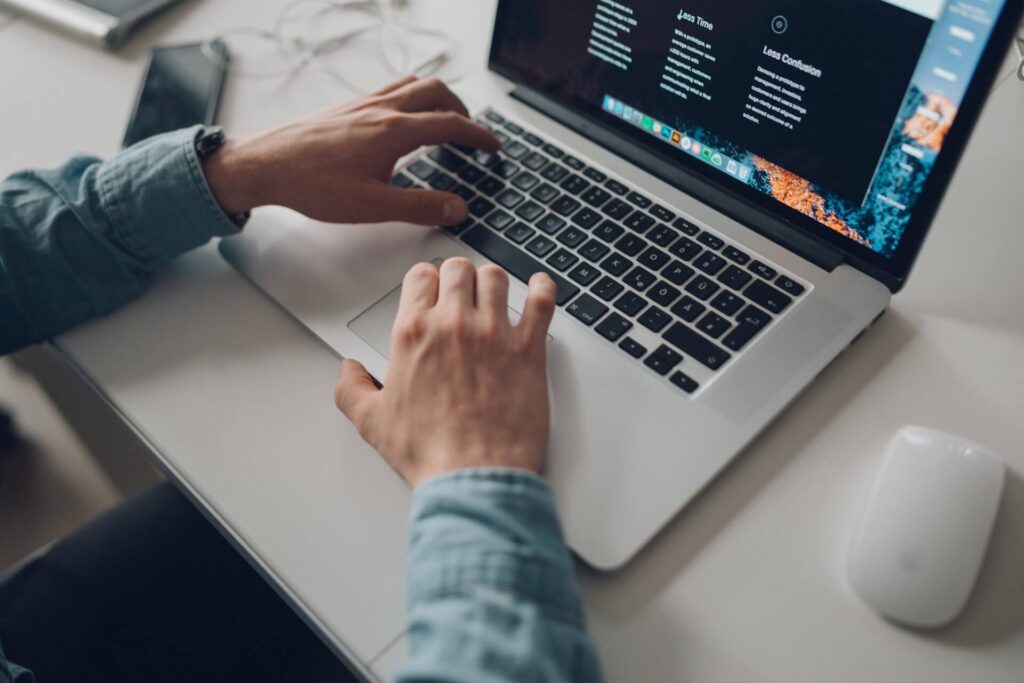 Are you aware that an effective layout can increase your user experience on a Website? An efficiently designed layout will make the flow of the information on your website easier to understand.
The simple and effective layout for the reader of your website will increase the experience of the user. This helps boost user experience, which, when they need information about your business, will keep them returning to your website.
Implementing an excellent layout will also simplify browsing and converting your website for the users. Since the objective of developing a website is to improve conversions, it's the greatest method to present a simpler and more professional layout.
Quality Images
Images on your website are a must-have important element. Images are used to boost your website's content or purposes. The images utilized must be of good quality to boost your website users' satisfaction.
The images are the key attraction for readers because they don't bore reading their information. Imagine if your contents contain text that is not images, viewers will have trouble reading the contents even if their contents are informative.
The quality of your image remains an essential factor to implement on your website. This also boosts reader satisfaction because it is not just written.