Trending Instagram Ask Me Anything Questions need to know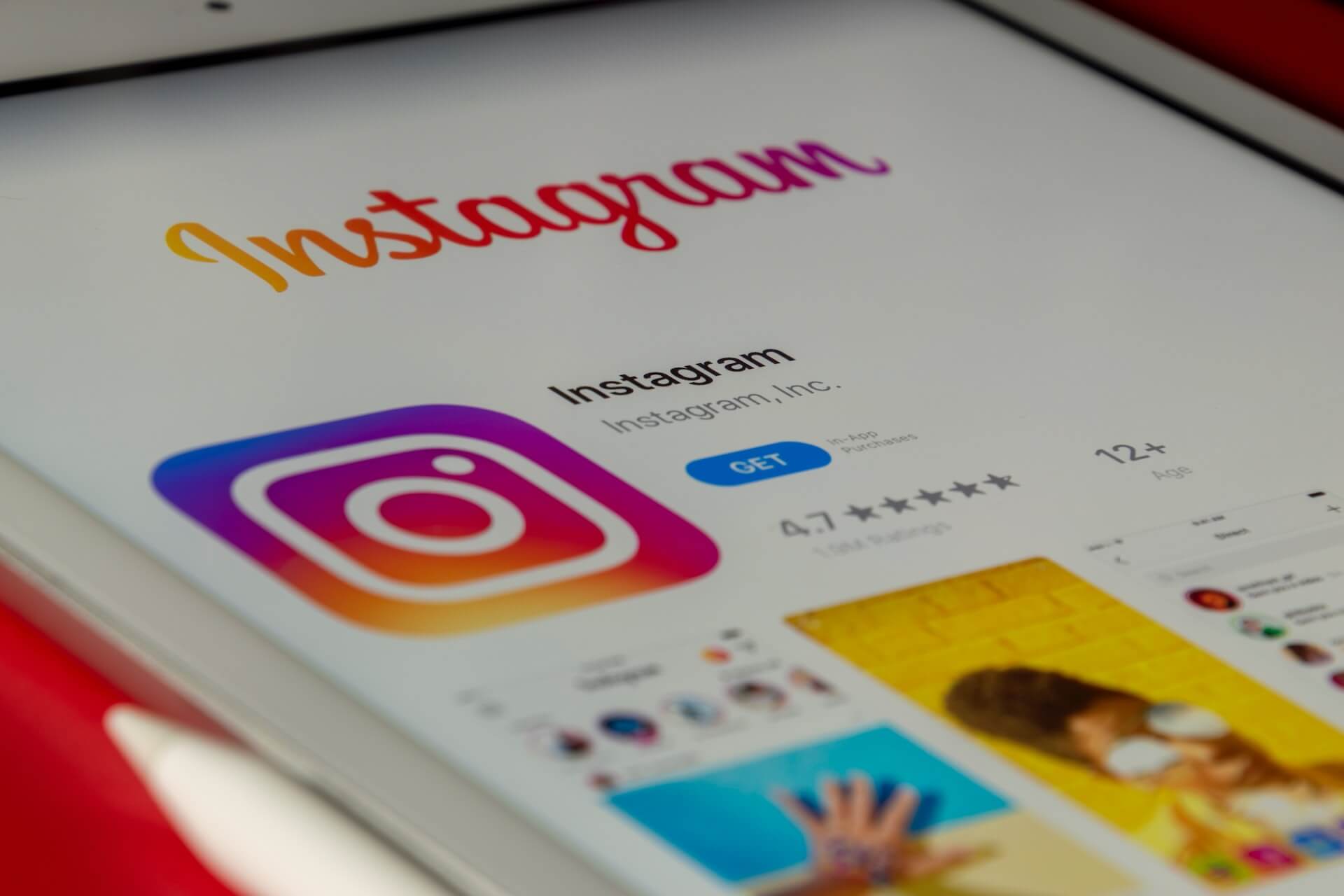 These days, Instagram is the most popular social media network. We all like the endless stream of its contents. Today, a lot of users add Instagram "Ask me anything" Questions to their stories in an effort to engage their followers and close the communication gap. All of their followers have the chance to engage them in conversation by asking them intriguing and engaging questions using this 'ask me anything' Instagram inquiry.
Want some questions and topics when interacting with an audience of unfamiliar people? Choose a couple of these introduction questions to start a conversation that lets you know someone deeper.
Instagram Ask me Anything Questions
Favorite Instagram Ask me anything questions to see
All colours of Garments suit you, what is your favorite colour in clothing?
What is your favourite song that you hear on a loop?
What does your tinder profile state?
What is your favourite cafe that you would surely love to go to any time?
What kind of places do you like to go on a date?
What is your 2 am conversation partner?
Your fashion perception is amazing, who is your style icon?
You have got such glowing skin, what's the secret to it?
This or That
Also Read: 8 Ways to Boost Instagram Engagement with Content.
More Instagram Ask me Anything Questions
All time favourite movie.
Last search on internet explore.
What is your favourite meme?
Name one underrated and overrated celebrity. Give a reason why.
Cats or dogs, what's your favourite?
A fictional Movie you want to experience IRL.
Which animal do you want to be and WHY?
Tell the truth, Are you still afraid of ghosts?
Online payments or cash payments: what do you prefer the most?
What is special about 2022?
What is your greatest lesson from a failed date?
What are you grateful for in life?
How many hours do you work every day?
Share a creative message just using "emojis".
Instagram Ask me Anything Questions for Favourite Moments
What are your secrets for looking beautiful?
Which game do you play the most?
What's your first thought on Monday morning?
What lowest Marks you have ever scored?
What is your best school or college memory?
What is better books or movie adaptations?
Which is your favorite clothing brand?
What motivates you in life
What is your favourite holiday destination?
How much time do you spend on your laptop?
The best tools you can't live without
How many languages can you speak?
Name the greatest trilogy of all time.
Tell us about your worst experience till now.
What is the best time to start your day?
Name a movie that everyone has to watch in life?
What do you wish: To get famous or stay rich?
What is the best reason to never give up in life?