Best strategies to make your website more effective and Attractive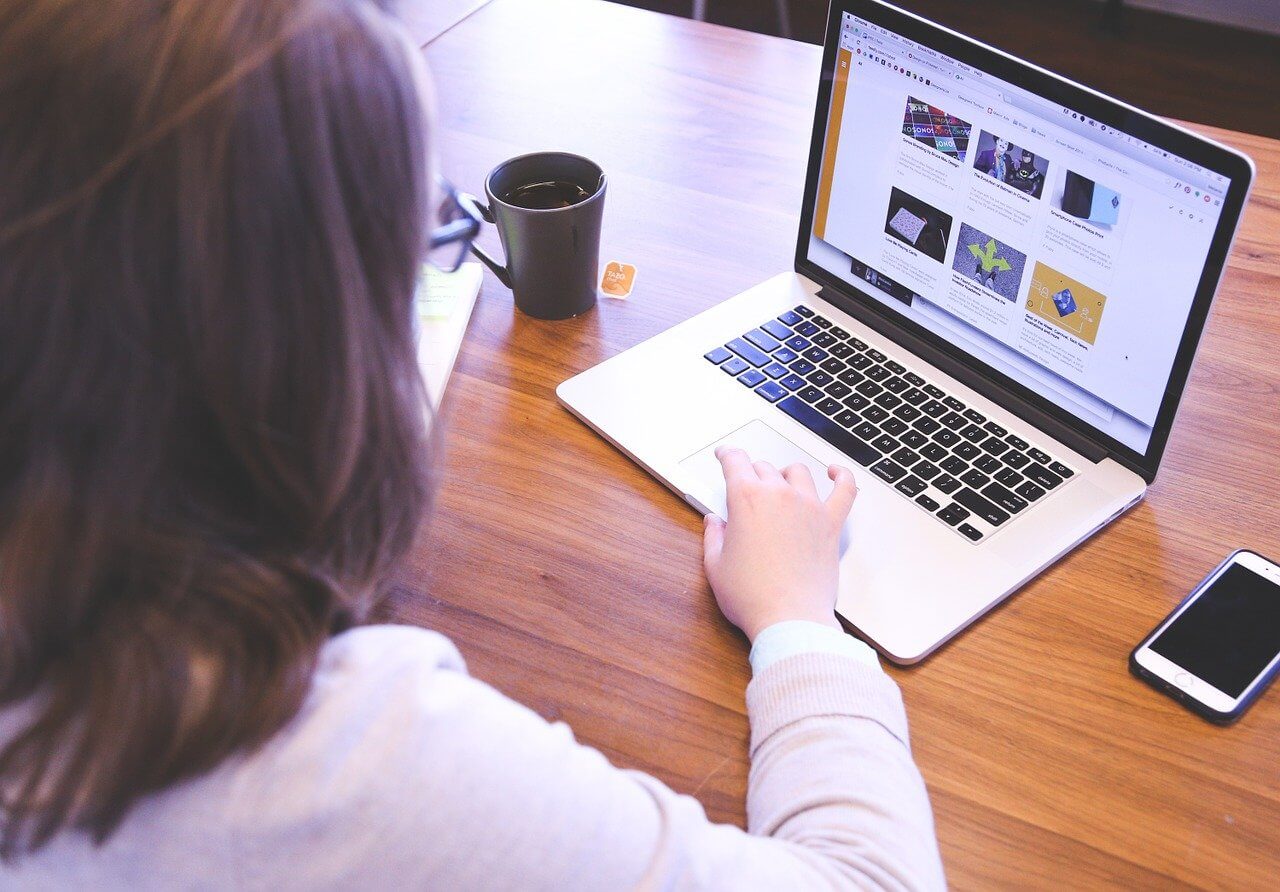 If you need to establish a website, either of these website building suggestions could assist you in creating a more engaging website. Because the website must have an effective and supporting design in order to pick up the targeting viewer's attention.
The internet makes it easier for businesses to access a larger market and for customers to simply obtain the products or services they require.
As a result, if an organization has not utilized the internet as a promotional tool, it is out of date and well behind its competitors.
Because it's possible that your competitors have been performing internet marketing for a few years back and are now seeing the benefits
Now is the moment to get started Make your website look professional and interesting, and make it simple manner for your visitors as well as search engines to access it.
Also Read: 6 Benefits of SEO to Grow your Online Business in 2021
How to make the website more Attractive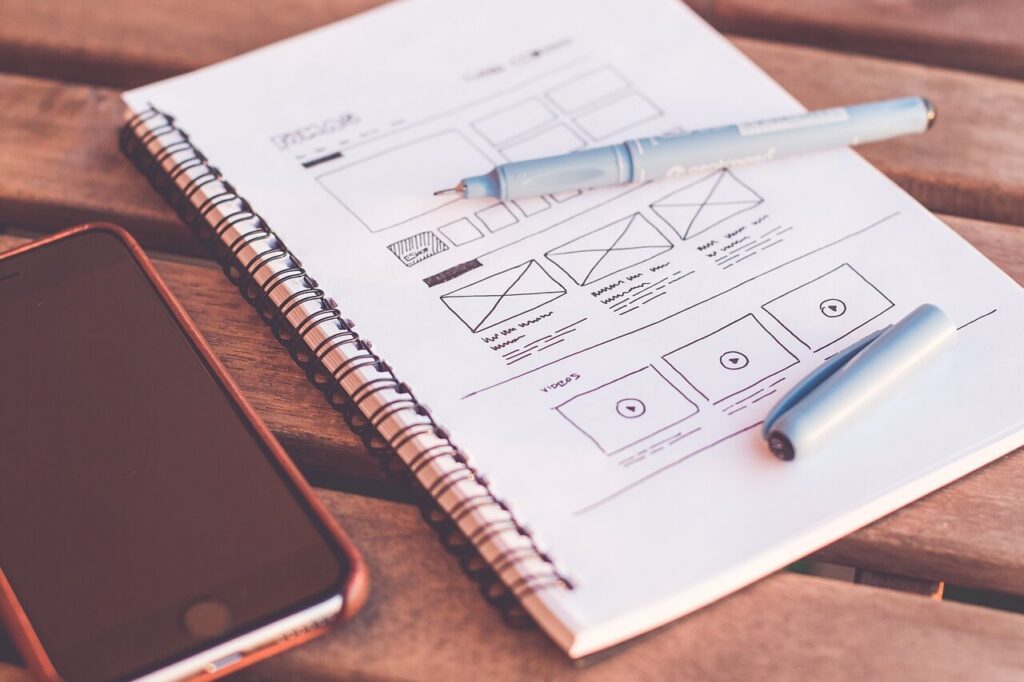 What role does web design have in the success of a website? Did you know that people are more likely to trust websites with engaging and professional designs?
These tips may be useful for those of you who are going to build a website or who wish to update an existing one.
Web design has a great impact on customer pleasure and satisfaction. Not only that, but web design has a major impact on search engine traffic and rankings. Because both search engines and visitors prefer websites with simple designs that are still beautiful and effective.
You can now implement these kinds of web designs into your website to increase user engagement and make it more interesting to the viewers.
1. Attractive fonts
The sort of typeface you pick is also crucial in creating an appealing website. There are many different typefaces to choose from, but not all are appropriate for use on your website. So pick a typeface that is visually beautiful, original, balanced, and easy to read for your website text.
Choose a font that is easy to read, because difficult fonts will affect customer happiness. Visitors are more likely to quit websites that deliver difficult-to-read text. This is why it's essential to use an easy-to-read design font when creating a website.
2. Mobile friendly
Did you even know that mobile devices impact website traffic as much as desktop devices? And how will phone users be able to view your website if you don't create it mobile-friendly?
You must now design a responsive and mobile-friendly website to make it easier for people to discover your website on numerous devices. The appearance of a responsive website will automatically adjust to the user's view. As a result, consumers will not have to manually configure their browser settings in order to browse your website.
3. Quality content
You must focus the viewers' attention on your product/service in order to focus on their interests, You can use either visual or text information to attract prospects to take the next step.
You must develop a site design that focuses on discussing your product/service while also encouraging people to take additional actions such as subscribing to publications and purchasing.
4. Simple layout
Did you know that a website's style should be as easy as possible? However, this does not imply that your website has a dull appearance. You must design a straightforward and practical layout that is quick to load, operate on numerous devices, and navigate.
The most crucial aspect of creating a website is inserting information in the appropriate locations, such as product information, titles, and contact information. Visuals and text should be used to help visitors know what you're saying while also attracting their attention.
Attractive colors
Color is an important aspect of website design since it can enhance the appeal of your site. You must choose a good color to serve as the foundation for the complete website design, as well as a contrasting accent color for the buttons and other crucial parts.
You may make it easy to choose colors by matching them to your brand, such as the colors in your logo. Combining the colors of your website and brand is a good way to boost consumer recognition.
5. Add Attractive images and videos
With the use of visual assets such as images and videos to create an effective website, you should be aware that pages with videos and graphics can help increase traffic and conversions. Conversions from mobile devices can be increased by using mobile-friendly pictures and videos.
Adding attractive graphics and videos to a fantastic user experience is a great way to make it even better. Because most of the visitors will become bored if they are simply given long text to read, However if you focus and provide long content with attractive photos and videos, they will relax and feel easy to read on your website.
Also Read: Top Web design elements to grow your business in 2021