Most Effective Social Media Strategies to Increase Sales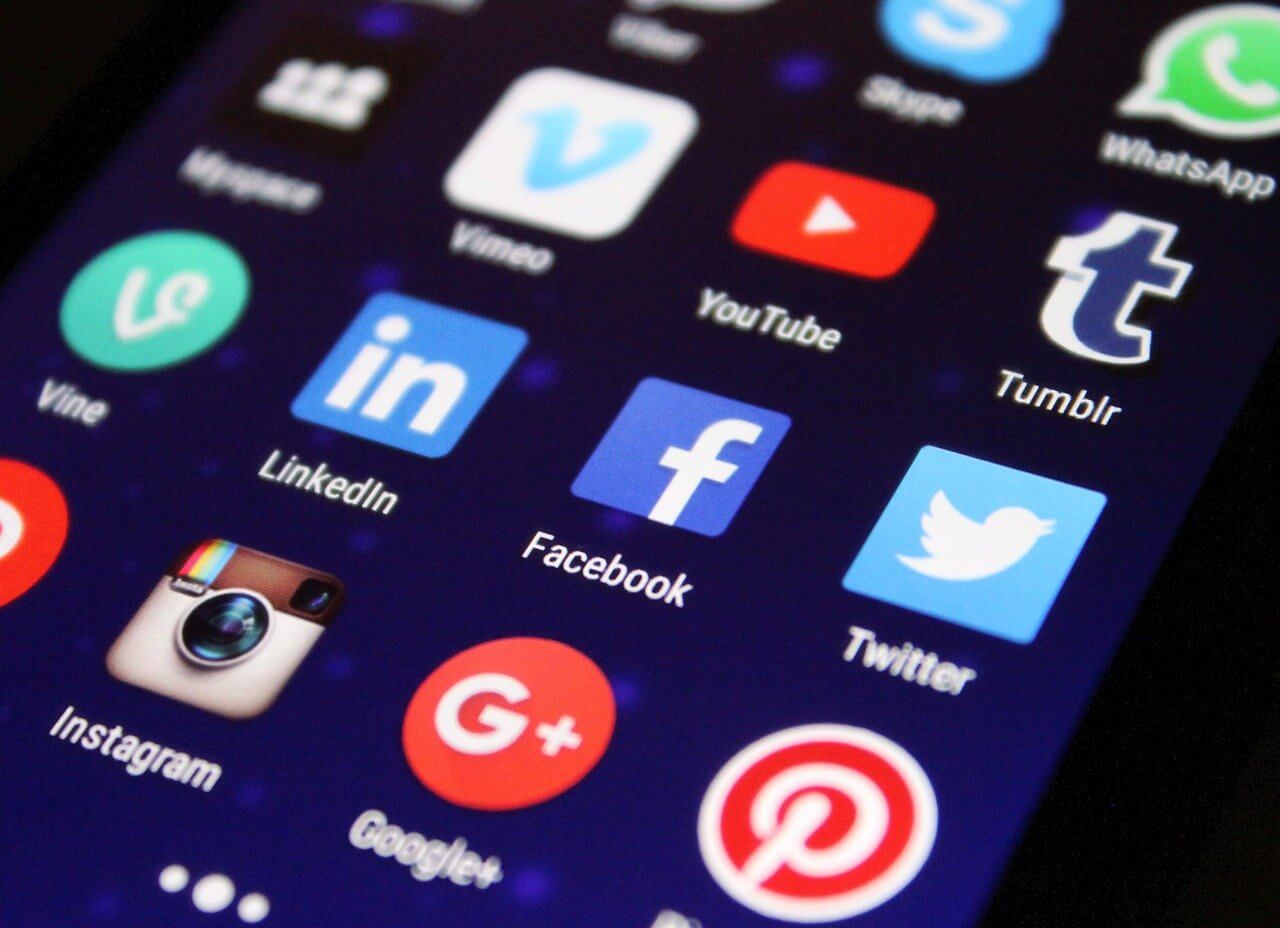 In this era of the internet, practically everyone has a social media account to communicate with others. One of the digital platforms with millions, if not billions, of users around the world, is social media. For example, consider Facebook, which has a growing number of daily active users.
The internet makes it simple for all of us in a variety of ways, including discovering information and even buying and selling products and services. Through search engine platforms and social media, you can find a lot of valuable information. Furthermore, you may simply buy and sell products/services through search engines or social media.
Online buying has become a regular activity for internet users. They are not required to visit the store because online purchasing may be done at any time and from any location. They may obtain the product or service they require simply by using a Smartphone or a computer. Websites, marketplaces, and social media can all be used for online purchasing.
Social media strategies to increase sales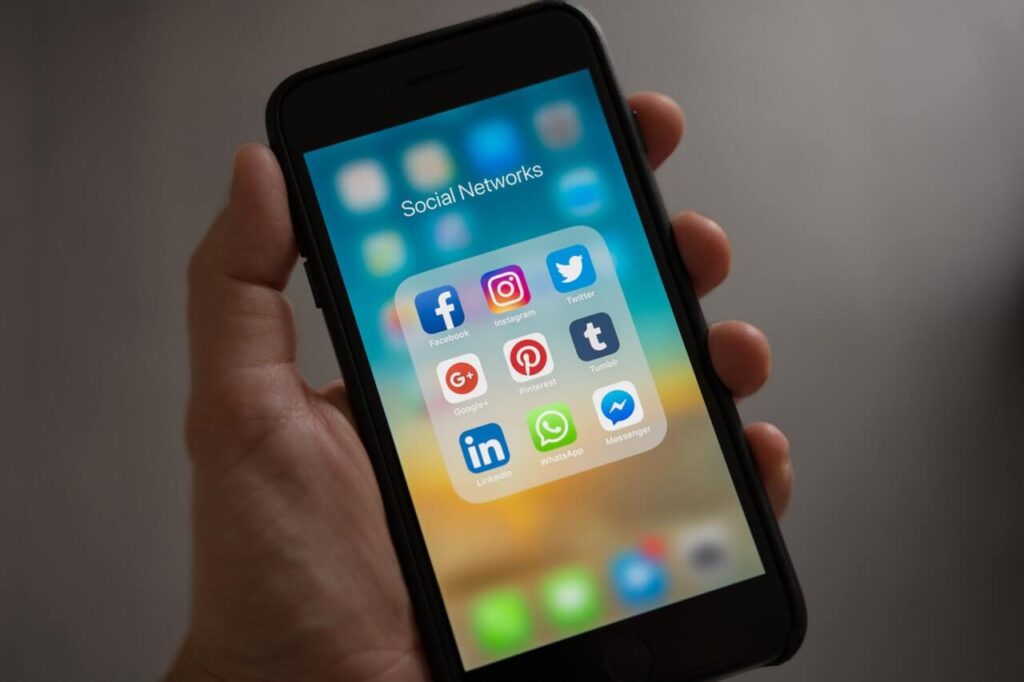 There are a variety of social media platforms available throughout the world that may be utilized to promote your business online. Using a lot of social media for promotion, on the other hand, is not a good idea. Because doing so will cause you to lose attention when running it, you can use the following social media sites to be more effective in using social media to promote sales.
1. Facebook
Who hasn't heard of Facebook? It's possible that practically every internet user has a Facebook account. Facebook is generally known for an increasing number of daily active users around the world. As a result, don't be shocked if Facebook proves to be an efficient social media platform for business promotion due to its ability to reach billions of people worldwide.
Making use of social media It's an excellent idea to use Facebook as an internet promotion tool. Because you can reach out to people on Facebook who are interested in what you have to offer, If you promote your product/service correctly on Facebook, it can help you improve sales.
When you decide to utilize Facebook to promote your business, you must go through numerous steps. You must create a Facebook account or fan page for your business. Following the steps of making an account and gaining followers, the next stage is to write posts that are relevant and entertaining to your target audience.
Facebook promotion can be either for free or paid. If you want to increase it quickly, you can pay for advertising, but if you want to go slow, you can process for free. If done correctly, both paid and free services can be beneficial.
Also Read: 7 Social Media Marketing Tips To Grow Your Small Business
2. Instagram
Instagram is a social media platform that may be used to advertise businesses. You may use Instagram to promote your company as well. Instagram is a popular social networking platform with millions of users worldwide.
You can easily create an Instagram account in the best and simple manner for your business that is specific to your brand. You can begin collecting followers as soon as the account is created. Follow people who follow or engage with your competitors to find people who are interested in what you have to offer. This is one of the simplest ways that you can use to reach out to the correct audience.
Make sure your target audience gets engaging and valuable information. When you provide high-quality content and to your target audience in solving problems, they are more likely to be interested in what you have to offer. Instagram is ultimately the most effective social media platform for increasing sales.
3. Pinterest
Pinterest is a social media platform that users can easily share and see photographs and videos. You can use the best way of social media to assist increase sales on this one. And customize a Pinterest account to your business goals, just like you can with other social media.
You can catch the attention of your target audience by creating high-quality photos or videos. Because employing appealing and high-quality photographs will boost interest in and trust in your company.
4. Twitter
Twitter is an excellent social media place that might help to increase sales. It's also the best platform for advertising enterprises as well as exchanging messages rapidly. Many business owners nowadays use Twitter to market their companies. Despite the fact that Facebook, which has billions of users, Twitter is still an excellent tool for advertising businesses,
You may use Twitter to market your company; simply create an account specialized to it and begin promoting it. Promotions can done for free or with paid advertising, much like on other social networking platforms. If done correctly, both are equally valuable to your company's success.
Also Read: Best social media platforms for business goals in 2021