7 Social Media Marketing Tips To Grow Your Small Business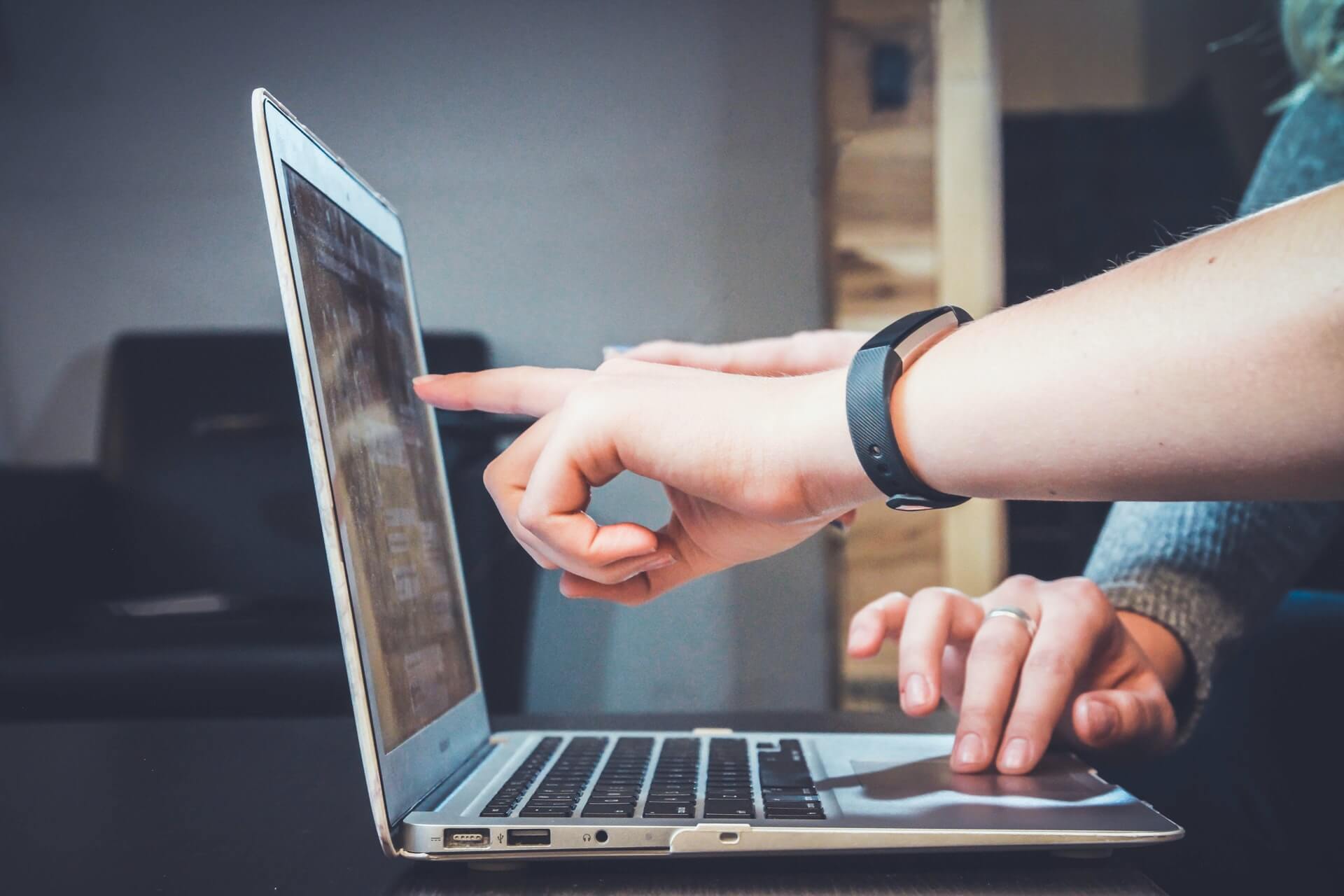 If you are not yet focusing on social media to promote your business then you're losing all the opportunities to market your business, Are you looking for ideas to grow your small business with social media marketing, then you are in the right place to get some ideas to develop your small business.
Social media has great popularity and also it became a global adverting platform for small and start-up companies. There are so many opportunities to promote your business on social media platforms like Facebook, Twitter, Linkedin, and Pinterest.
Here are the 7 social media marketing Tricks for small business
Connect with customers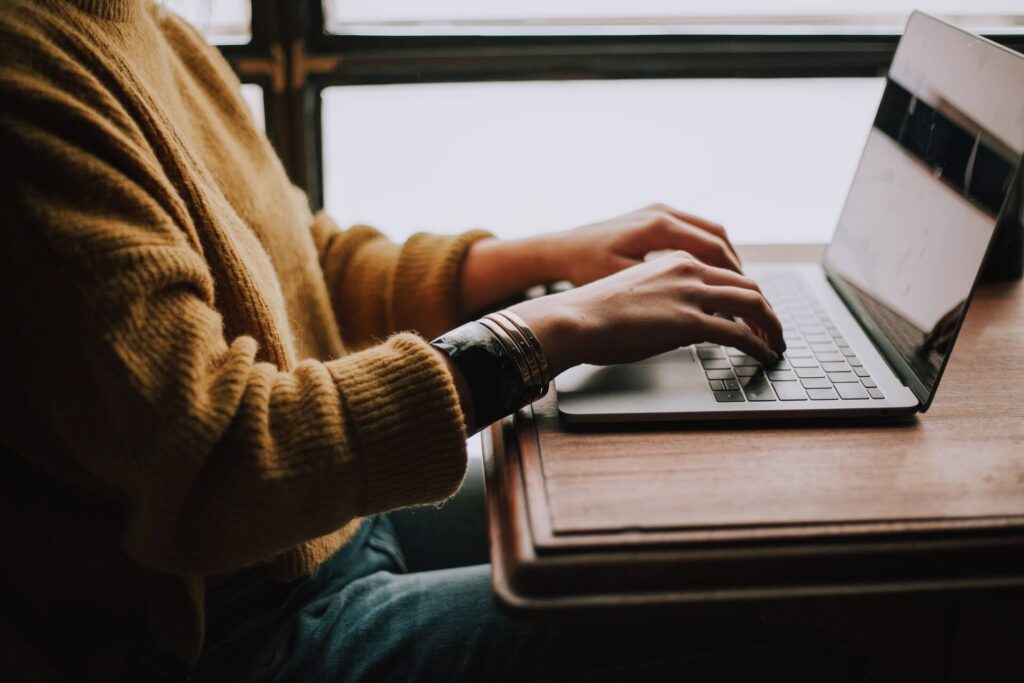 Use social media to present your company and its customers with a more engaging atmosphere. You can do this by launching a channel or building a fan page to talk to your clients. The essential element of all small businesses is always to provide exceptional customer service. This is necessary and effective.
You can monitor reviews of your products and services through social media. In this approach, you may improve your services consistently without having to carry out a costly survey. Your company can also publish your changes through social media and answer client problems and requirements in a cheap, rapid, and effective manner. regularly connect with your audience to grow a small business to a large business with the help of social media marketing
Boost your brand awareness
Now that you can turn to social media and not just too linear media (TV, radio, etc.), your brand becomes more publicly accessible. You can seize the opportunity to improve the image of your brand and make a thrilling ad. You may conduct an ad campaign to promote your brand and sell your items using the affordability and effectiveness of social media advertising. Use social media marketing to boost your small business
Focus on marketing efforts
You can find the perfect spot with the many online social media applications and platforms, by knowing which platforms your target market is on. On Facebook, Pinterest, Twitter, and LinkedIn, you don't have to advertise; simply choose the one that you're aware of and concentrate and focus on your target audience. start doing efforts to make great achievements to increase your small business with social media marketing
Also Read: Best 5 reasons to use VPN for Business
Engage with your audience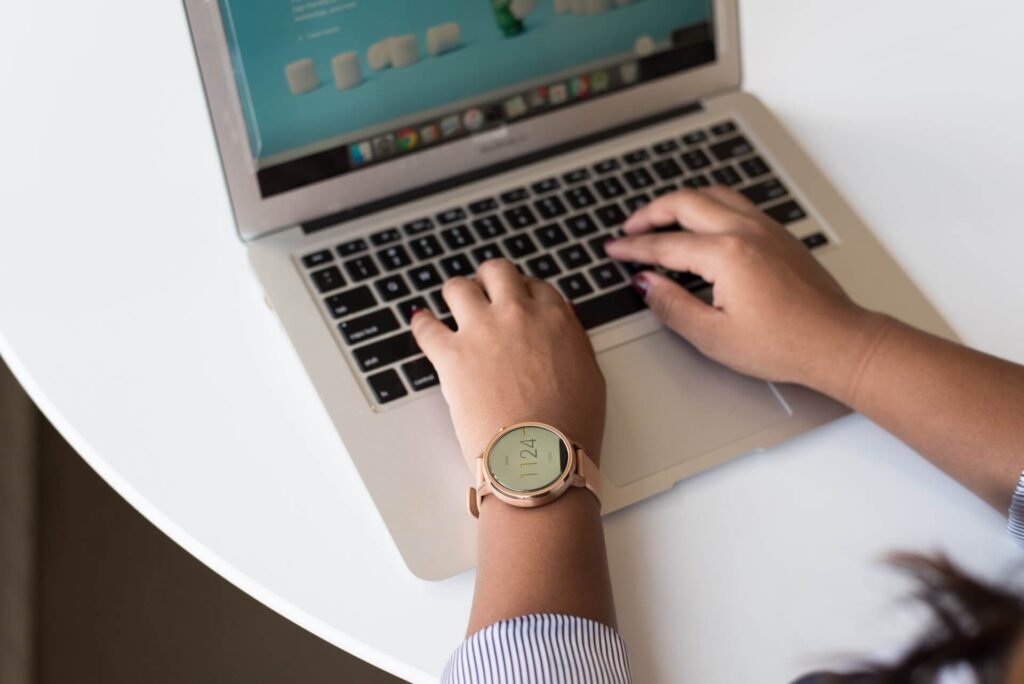 Social media marketing demands involvement from both sides. You can't just mindlessly post material and expect people to stay interested. Customer interaction is an element of your company development and your SMM.
See if someone requires a reply every day multiple times a day. Try to remember as many individuals as possible, answer direct messages fast – let your followers know you notice them. This provides additional involvement that enhances your chances of being aware of a tight new postal stream.
Promote your social channels
Focus on the social networks where your customers are most likely. But other accounts must also be supported. You should make it your practice of promoting your social media systematically. social media marketing has used for promotions of your small business to grow at a high level.
invite your followers to participate on other platforms. Attract them with good content. A strong social media profile creates a great impression on your small business to grow more and more, it has very powerful that you can build strong goals in business.
Select Right platform to promote
There are a lot of social media sites, but you don't need to be all around. It is a good idea to ask clients which social media platforms they prefer or use the most if you start your social media journey from beginning.
choose social media marketing platforms to promote your small business ideas in a right way in a right platform.
Check its efficiency if you are already active in social media. Compare the sizes and the engagement metrics of your audience. A second approach to selecting the right channel is to evaluate your competitors' activities. Check which channels you use your energy.
Call to action
Each post has a specific goal to do, whether it's a repost, comment, or like, Always make a call to action when you write a post: inform your audience how you want to do it. Don't leave a choice for the reader – it's too easy to distract it from something else.
Please include in the text a call to action and include a call to action if you use any visual attachments such as videos.
social media marketing platforms will help you to grow your small business in a better manner just focus on your goals to reach amazing achievements.