Top 7 Applications To Scan Documents On Android.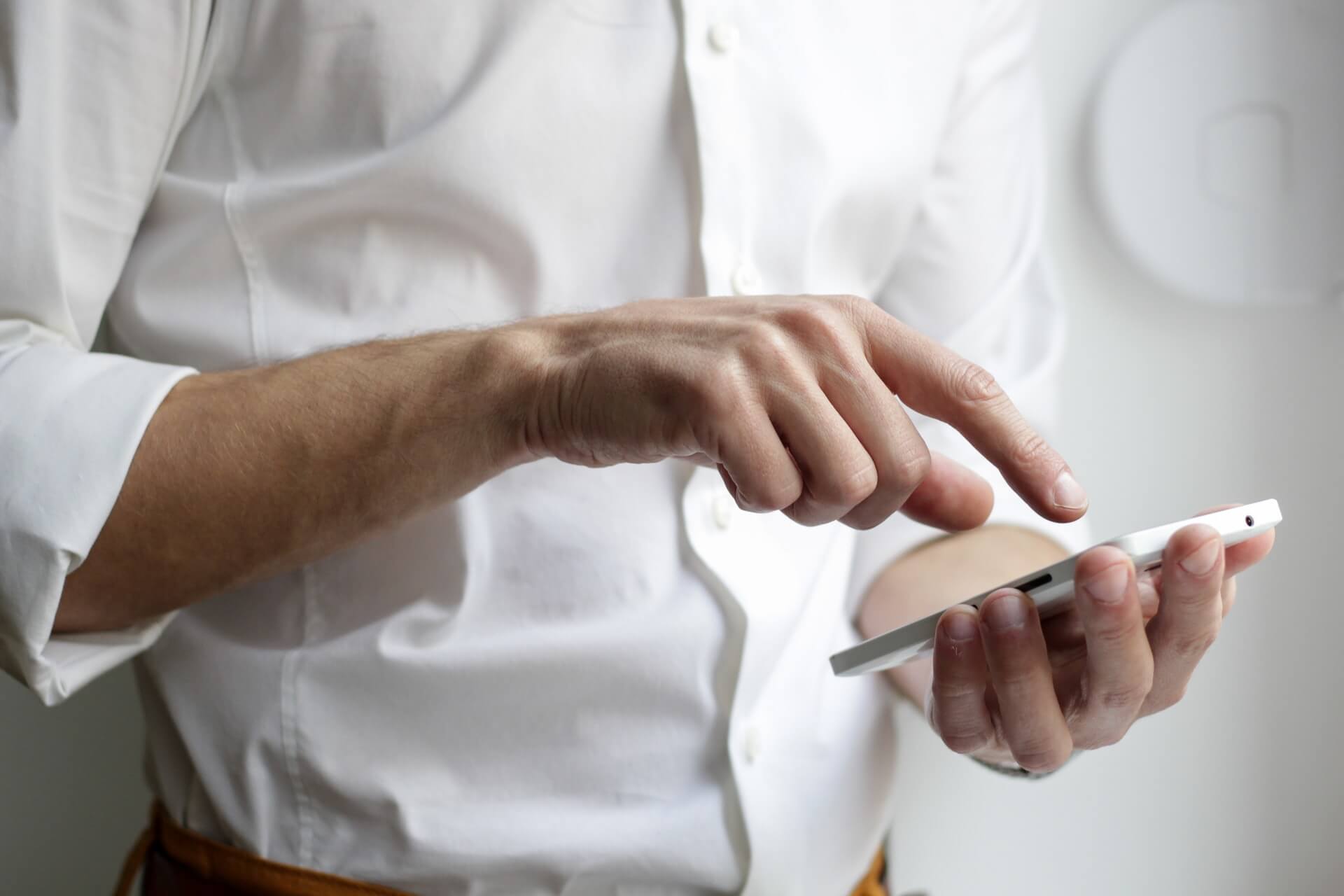 Technology has developed and made it very simple and easy in daily life, especially in scan documents, in the early years scan documents had used only in scan machines. But with this technology, we don't need any scanning machine, because using an android phone we can simply scan our documents at any time. and it is simple to scan documents on Andriod
Now you don't need to go to any scan documents machine center, your android phone can scan documents at any time and you can share them very easily.
Here are the Top 7 Applications to scan documents on Android.
Camscanner App
The best and ever scanner is camscanner, with this application it is very simple to scan documents or paper with just taking a photo of documents whatever you need.
Camscanner can scan documents in very high quality with good results. It has the facilities to change the formats of the document files into JPEG, PDF format and so many. An Andriod scan is very famous in business daily life.
Tiny scanner App
Are you finding for the best android apps to scan documents, so Tiny scanner is the best app and This application can scan documents then converts them into PDF format, And you can also change documents into image format.
Tiny Scanner has various fantastic features like changing colors into multiple colors, you can secure your scan documents with a passcode feature.
Adobe scan
Adobe scan has the capacity to scan documents in a very easy manner, you can capture and scan all types of documents and use them in the simple user interface. And very easy to share them as images or even in pdf format it's your decision.
Adobe will scan documents with borders, sharpness, optimizes with the best quality. you can edit and convert PDF files into Microsoft Office files.
Office lense
This is the best application to scan documents and is very easy to use. You can convert images into PDF, Word, and PowerPoint files. You can save them on your drive.
Whatever the text scanned will automatically recognize with OCR Technology, with this it is simple to find words to copy or edit them easily. Office lens is one of the best ever scan documents app in the play store.
Fast scan
The other best android scan document is Fast scanner. This application is very useful and helpful for those who need a scanning tool. This application can scan documents with a variety of features that make it much easier to use. And the results of the scanning process are simple and satisfying.
Clear scan
The clear scan makes your scan documents process very fast. It is simple and easy to use, And also the great features that make it easy for users to scan documents.
The main advantage of this application is that you can scan documents without getting any tension of large scanning results. Because this application provides the best quality with file size is a very small amount.
Simple scan
Are you searching for a special scanner to scan documents then try a simple scan to scan documents very fast and easy manner. This application allows users to save scan documents into PDF and Image formats.
You can adjust the size of scanned documents with A4 letters and other sizes you needed. It has a facility where you can protect your scan documents with the help of making passwords. This will help scan documents, And the results are simple and secured.
Also Read: Top 5 VPN Apps for Android in 2021