Top Reasons why your website should be loaded quickly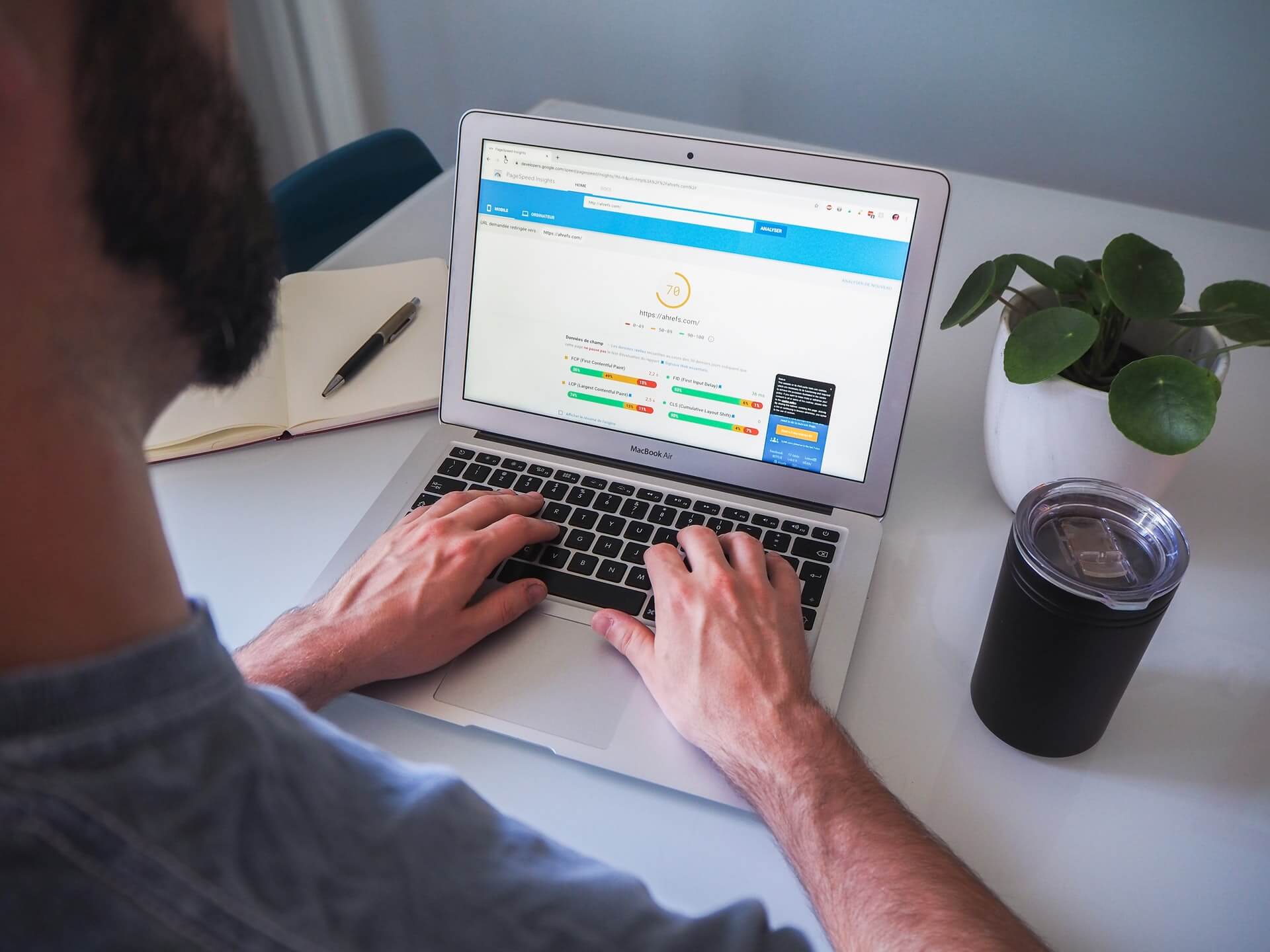 Did you imagine that the speed of your website might affect the number of leads and conversions you get? It's important to understand that a quick website will generate more leads and conversions than a slower website. If conversions are important to you, you should make your website speedier.
Search engines will like and suggest your website to potential clients if it provides a good user experience. That's why you need a speedy website, because consumer behaviors are changing, and they now want a website that loads pages quickly.
In a perfect scenario, a website would load that webpage in under 3 seconds. If your website takes longer than that to load, your bounce rate is likely to be significant. This suggests that customer experience is low, which will have a negative impact on opportunities and purchases.
Reasons why your website should be quicker
Faster load speed is essential for organizations since it affects a variety of factors. And if you're serious about your internet business, you'll want to make your website as speedy as possible. So, what are the benefits of having a quick website?
Speed impacts conversations
The longer it takes for a website to load, the lower the conversion rate. You must understand that everyone prefers a speedier website, and the majority of people will engage in a website that provides them with a positive experience.
We're confident you don't want this to happen to your company; don't wait to get it fixed; use the load speed tester tool to test your website's speed.
Customer Satisfaction
An Excellent website is not only visually appealing but also gives a positive user experience of page loading speed and mobile responsiveness. You must make your website user-friendly by ensuring that it loads quickly.
Bounce rates will be higher on websites that take a long time to load. Your website will lose engagement and sales if your bounce ratio increases. Of course, you don't want this to happen, so make sure your site is quick and responsive.
Users are more satisfied when your website loads quickly; the faster your website loads, the more delighted your users are. It may also encourage them to return to your website in the future if they require additional information about your product or service.
Also Read: Importance of maintaining a website to grow your Business
Impact on search engine rankings
Not only is it important to provide high-quality content in order to attain greater search engine rankings. Search engines, on the other hand, take the loading speed into account when ranking it. Website speed is essential for both consumers and search engines; if search engines like Google cannot display a quick website, they will be regarded as unprofessional. As a result, Google continues to attempt to offer user-friendly websites with relevant search results in order to preserve consumer happiness.
One of the most important reasons for your website's need to be speedy is because of this. Because you must develop a website that loads quickly if you want to rank better in Google search results. As a result, writing high-quality content but posting it on a slow website is pointless because search engines will not put your website on the main page.
Customers need quick results
How do you react when you access a site that takes a very long time to load? Will you stay on the website and wait for it to appear or will you exit before it does?
People who are looking for information about a product or service on the internet will choose the second alternative, which is to leave and go to another website. They don't have that much time to waste when waiting for your page to load.
On their pc or Mobile device, most users don't have the time or the patience for a slow website to load. They want to spend less time searching for what they want. And if your website does not deliver this, they will most certainly quit your website very soon.
Long-Term Impact
A slow website not only loses conversions now, but it can also have long-term impacts. Long loading speeds might restrict your business's growth by making customers uncomfortable to suggest your business to others. Because of the negative experience they had when visiting your website, customers will definitely decrease referring your business to others.
Final Thoughts
So those are the main factors for your website's speed. Customer experience, customer satisfaction, search engine ranking, leads and purchases, and future brand perception are all influenced by loading speed. most of the users will prefer a quick website to achieve fast results.
Also Read: What is Digital Marketing? Types, Benefits, and Strategies