4 Ways to increase sales with product marketing strategies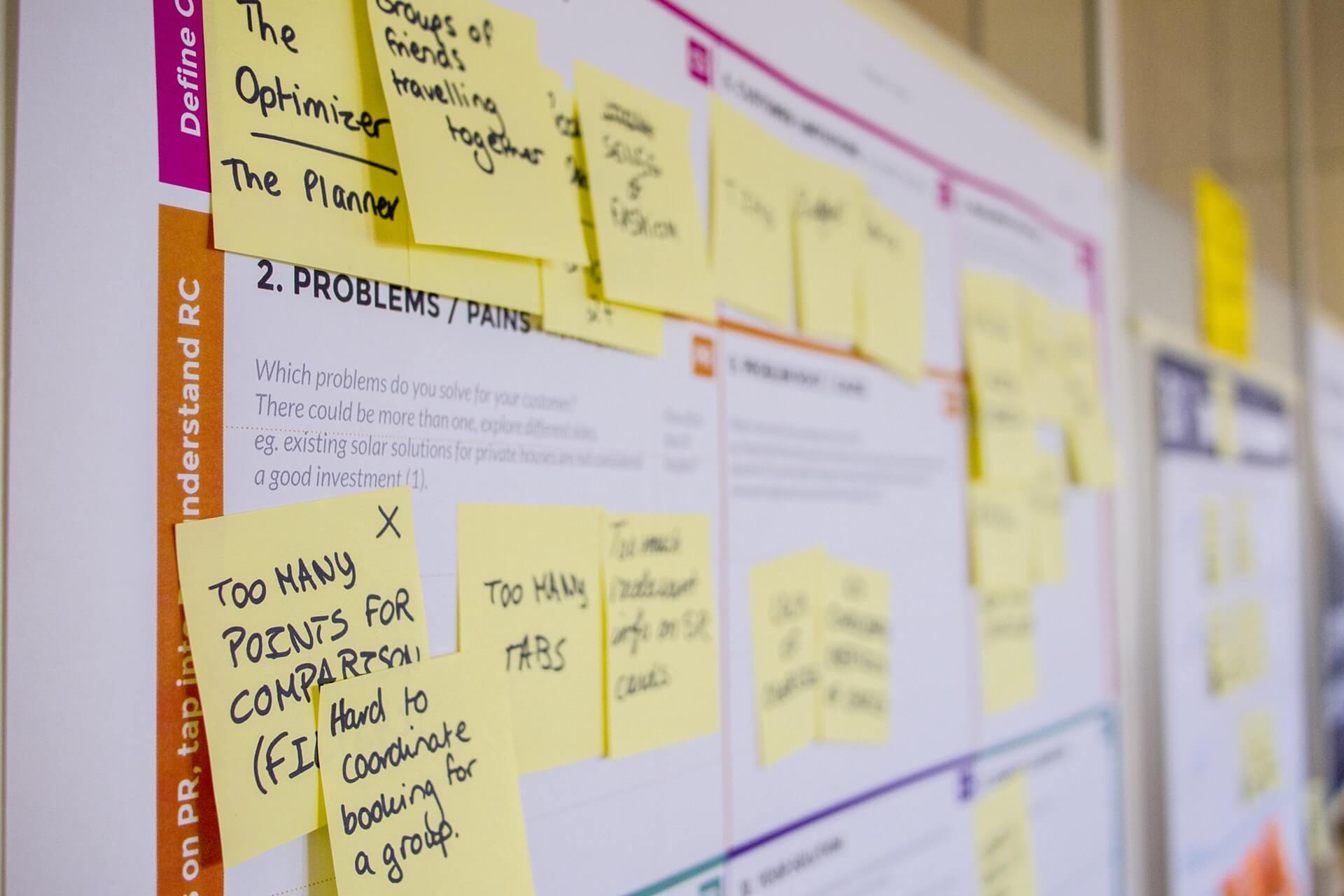 You need a perfect product marketing strategy if you're looking to improve sales. Because an effective marketing strategy can always help to boost your sales. You must be aware that sales growth depends on the marketing plan you implement.
This is the internet generation in which the internet is extremely important in the corporate sector. There is also a wonderful strategy when you use the internet as a platform to promote your business. Internet marketing can help you reach more users, which can improve profits.
To successfully run internet marketing it needs the correct plan because there are many different types of online marketing. Especially if you sell a product or a service that could have thousands of competitors.
It is necessary to create an effective product marketing strategy if you implement internet marketing. To ensure the intended results can be achieved by the Internet marketing you perform. Whatever the value of your product, it's hard for your target audience to accept it if it isn't promoted with the correct plan.
Take this simple, because we have developed guidelines, techniques, and successful product marketing strategies that you can use for your business very easily.
Product marketing strategies To Increase Sales
One of the best techniques to generate revenue is an online business. However, running a business online also requires a strategy to reach potential customers. You have to be able to sell your products effectively in order to reach the proper audience. The possibilities of increasing sales are significantly higher when you target the proper audience.
Create Website
The first thing you should do is develop a professional website when you decide to go online. To present your products to a large audience, you need a website/online store. The Web site is a medium for showing company and selling information.
You can promote your products more quickly with a website because the website is a 24-hour non-stop advertising platform. You can thus sell your products without any time limitations throughout the day. When a company is open 24 hours a day, there are also larger possibilities of more consumers.
Also Read: 6 ultimate ways to increase traffic to your website
Search engine optimization (SEO)
The next stage is to promote your website to your target audience after building a quality website. Top of the search results, you must display your brand. This means you must have keywords relating to your industry on the front page of your search engine results. If the search result for the relevant keywords is higher on your website, the possibilities are better for possible visitors.
SEO may make organic visitors very successful because they can be made free of charge. However, it takes time and hard work to increase page ranks utilizing SEO tactics. Because you're competing with thousands of websites that want search results to be better ranked.
So make sure you apply the proper SEO method if you use SEO strategies to attract visitors in. Technical SEO, on-page, off-page, and SEO content is required and must be based upon the latest search engine algorithms. Focus on everything to bring quality traffic to your website. if you implement some of the SEO tactics correctly we can easily achieve it.
Search Engine Marketing (SEM)
If the SEO takes time to display a website on the first page of the search results. Even a new website might be introduced directly to increase potential visitors. Know as search engine marketing (SEM).
Google Ads is extremely effective in supplying excellent information to target consumers. Providers of Google Adverts services will organize your ads to the target audience, including age and area. The target people are the persons who click on your ad.
Google Ads Announcements offers a quick way to view a Google search results website on the first page. However, you must be aware that only when you continue to advertise your website are Google ads displayed. However, your website won't display in search results anymore if you quit advertising.
Social Media Marketing (SMM)
The next way for products to be marketed is to promote social media. So why don't you promote your goods using social media? To improve sales, you can use social media.
It's a wonderful idea to use social media to promote business because you can reach millions of social media users all over the world. This allows you to turn social media users into your customers. You can do this free of charge or sponsor, which both bring customers effectively.
It can improve sales, whether paid or free, provided it works with the right strategy. You must always offer useful information for your industry if you select the freeway. if you select paid strategy then it needs some funds for advertising.
Conclusion
Getting your business online is a fantastic step, it improves your marketing plan for your online offering. To sell your products online you can use the aforementioned techniques. Sales will increase if you do it well.
Also Read: