Best 9 photo merge apps for android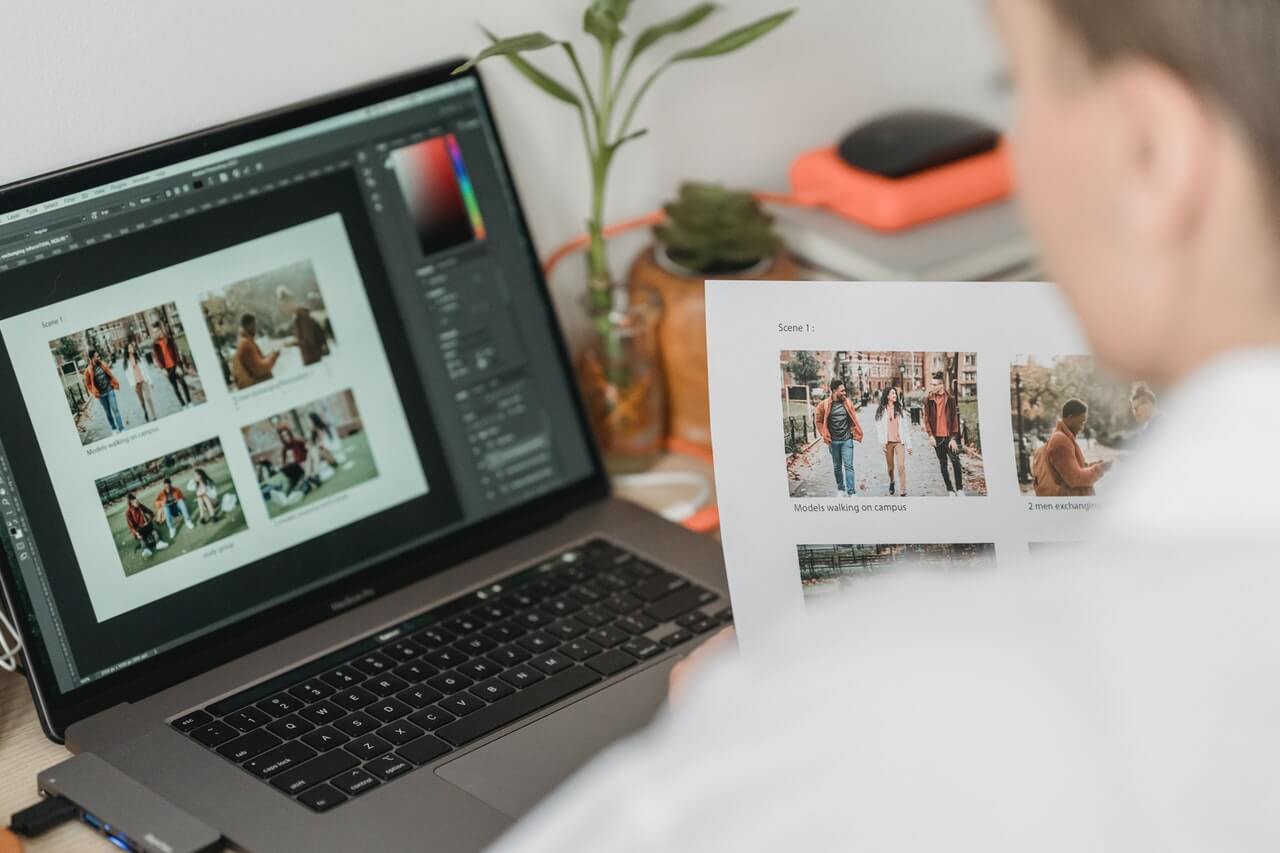 In present generation for all Smartphone users, they need photos and it is a common thing. There are a lot of applications that can easily edit and gather photos in one frame.
Most of the users are interested to download these applications because with these photo merge applications they can simply gather various photos into one frame.
Below are some of the best photo merge applications that are used by most Smartphone users worldwide.
1. Photo Grid:
This photo grid is the best photo merge application for android, it is an app where you can use it in a simple manner to combine multiple photos. It is a great application to use in an easy manner.
There is a great advantage of this photo merge application is that just only combing photos, even you can simply create photo slideshows, by adding music to it to look your photos attractive. Photo grid is a photo merge app that provides different kinds of filters and you can add text, backgrounds to photo collages.
2. PicsArt
This photo merge application has very famous for photo editing on android with excellent results. There are many features with this photo merge application for editing photos, one combines photos.
After combing photos, you can edit them to look more effective by changing background, writing text, and add stickers that can make a special attraction.
3. Photo Collage
This is the best and ever photo merge application for android users, where it is a place to combine photos in form of collages. And also this photo merge application provides different kinds of collages that can interest your need.
Photo collage has a great feature in that you can simply add photos from the web directly. It is a great feature that makes it unique from others because it doesn't have in other apps. You can easily share all the photo collages to Facebook, Instagram directly from this photo merge application.
4. PicCollege
This is a photo merge app that you can combine photos by adding stickers, frames, and texts to your photo collage. You can add elements needed to look attractive before implementing and uploading them to your social media. This application has a facility that can change the size of the photo.
5. Pixlr
You can use this photo merge app for many things like it has a possibility that you can resize photos and rotate them.
Pixlr application provides the most effective borders and effects that improve the attractiveness of photos you created. This photo merge app also has a great feature that you can easily adjust the brightness of the photos automatically.
Also Read: Top 7 Applications To Scan Documents On Android.
6. Pizap
This application will help to combine various photos very easy and simple way that if you are new to use it. Here you will see collage layouts, stickers, and themes that already provide with frames and others.
This photo merge application also has an advantage and is able to share the results directly of your photo editing to different kinds of social media platforms.
7. Fotor
This is a photo merge application that has a great feature that you can use 9 photos to make one college with this great Fotor application. By adding frames, stickers, and many more it looks more attractive and better, you can use filters, effects, and features.
8. Collage maker
In this photo merge application, you can combine multiple photos to use in one photo frame. Collage maker also provides different kinds of attractive frames that you can select as your wish.
You can edit the photos to make them attractive by adding text, changing filters.
9. PicGrid
In this application, there are more and more frames and filters to use and select according to your favorite choice and you can change the border color that makes the frame look like great collages.
With this application, we can use 2 filters in different parts in a single photo frame. And with these results of the photo collage, you can upload photo collage to social media.
You can make combine photos at once to make it a simple and attractive look by using this application. This photo merge app can also rotate and enlarge photos to edit in a proper manner.
These are the best ever photo merge applications that you can easily try. Most of these applications can be downloaded for free and are easy to use.