5 successful steps to start an online business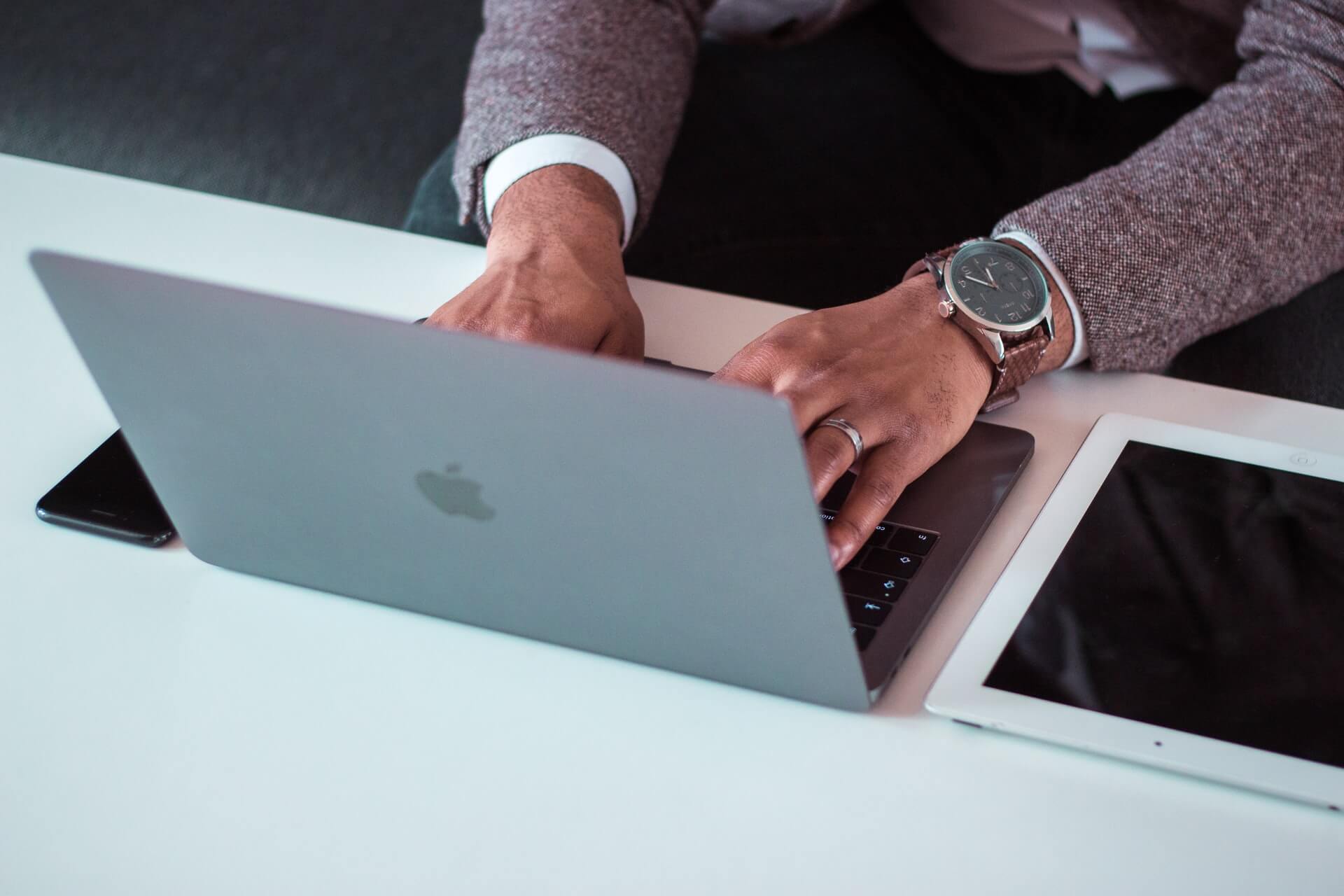 The ease of use of current technology and the rapid development of social media make it easier for many people to start an online business. In the past you had the assumption that you had to prepare a large capital from taking time, renting a place, making products, and many others if you want to start a business.
Now you can start an online business without your main work time. You can do a side business. There are several steps that you can take to turn your first business into a success for those of you who are beginners and who want it immediately to start.
What are they?
To start online business Research and understand the products to sell
The first thing to do is to investigate which product you are going to sell to potential buyers. A good product is a product that is both goods and services in line with market needs. It is most likely not easy to sell or not to sell if it does not meet market needs.
So what's the answer?
You can easily put a questionnaire online or first ask your family and friends. Ask them to answer some of the questions you are asking about the product you are selling. The chances for your product to be accepted by the market are even greater if you receive positive feedback.
You have to understand the product you are going to sell immediately after doing research. If you don't understand what product you sell, how are you going to explain to potential buyers? Read more and ask other people to help you understand the product straight away.
Research competitors
You are also required to look for competitors After product research. You should also know how your competitive level is in the sale of the same product. Is it tight or not many competitors yet. How can I do that? You can begin by investigating ways in which your competitors sell their products via e-commerce online, join various forums and watch social media trends.
From here you can see how many competitors exist, how their ratings and reviews are, the weaknesses in the products of competitors, the price and so on. This research by competitors will enable you to deepen your knowledge as to how the product must be superior to the prospective buyers.
If your product is on an equal stage with your competitors, for example, it means that you have the best service to offer – like very good packaging, fast response, friendly, available stock, etc. – that your online business is certainly more interesting than other potential buyers. There are several ways of improve your product.
Also Read: 7 things everyone must know before starting a business
Select what suits you
Nowadays, online businesses are becoming easier. You can start by selecting a sales system that matches your business. You need to think about how to get your product if you already have particular skills, for example, to produce your own.
You can benefit from current trends in sales systems, such as being a reseller or a dropshipper. This system can provide a choice for stocking items or not for stocking items. You can start with a dropshipper if you want to run easily, without any problems. You can collaborate with suppliers to get the product.
But remember, find suppliers that are accountable and easy to deal with. It turns out that the provided products are of low quality, not what you want. You must also choose wisely, do not be fooled.
Social media for Online Business
You also must create a website and social media in addition to e-commerce to increase the creditworthiness of your business. With your own website, the trust of possible purchasers in buying your products will increase. Many competitors have also created official websites to enhance their marketability, especially when searching for Google.
Besides the website, you can make massive and widespread promotions free of charge via social media. If you start an online business, social media is the main way to promote. Indonesians are also more active on social networks like Facebook, Twitter, Instagram and YouTube. To broaden your marketing, use social media.
Use free to paid promotions
You are well aware that social media can be used to expand your product promotion from free to paid. If paid, it costs more money than free, but according to the available social media features you use, you can concentrate more on selling your product to specific potential customers.
They're known for Facebook ads and Instagram ads that you can use as well as Facebook and Instagram. Your business is more recognised with widespread promotions and can more easily attract potential purchasers' hearts. Use paid offers to strengthen your brand aggressively.
Moreover, if you have customers received from the results of promotions through these social media, you need to continue to maintain loyal customers. Use different strategies like providing your customers with better facilities such as discounts.
In fact, it is not easy to start an online business, by following these 5 steps you can easily start your online business. Start now and stay focused you will get great results soon.
Also Read: What is the Future of Ecommerce