Top Benefits of using Instagram for Business development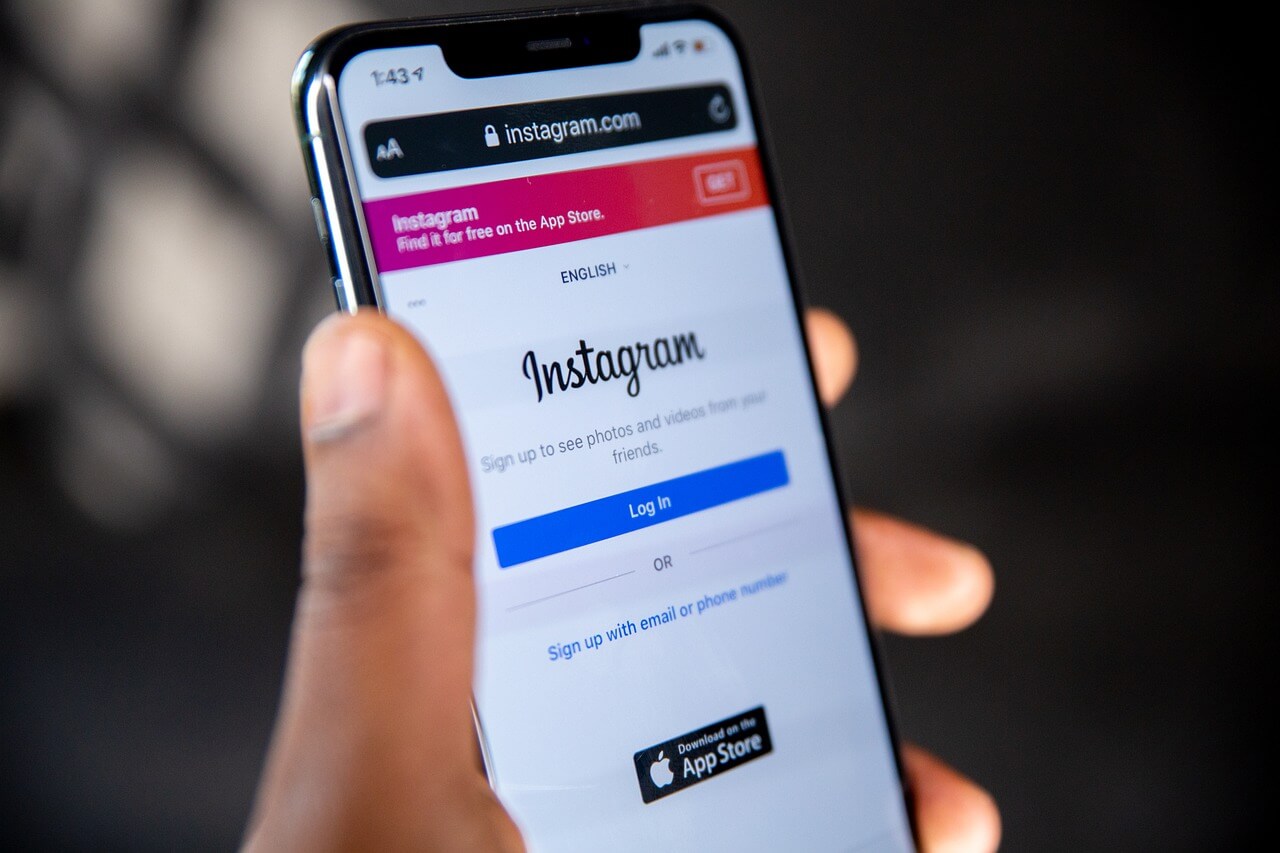 Instagram for Business is the best way to reach the right users. Did you know that if used correctly, Instagram is one of the social media platforms that offer numerous benefits and advantages to businesses? Yes, Instagram is one of the most famous social media platforms, due to its large user base.
Instagram is a social media platform for publishing photos and videos that, subject to account policies, can be viewed and watched by other Instagram users. Not only can Facebook be used to advertise a business, but can Instagram be used to promote items or services as well?
Instagram may help you generate leads for your business if you use it properly. According to Databoks, there are approximately 1.07 billion Instagram users globally, in age from 25 to 34 years.
With such a large user base, the potential for making Instagram a perfect location for generating quality leads is even greater. The trick is to truly put in place an effective plan for converting Instagram users into clients.
So you can see why you should incorporate Instagram into your online marketing strategy. You should be aware of the advantages and benefits of Instagram for business.
Also Read: How To Get More Views On Instagram
Best Benefits of using Instagram for Business growth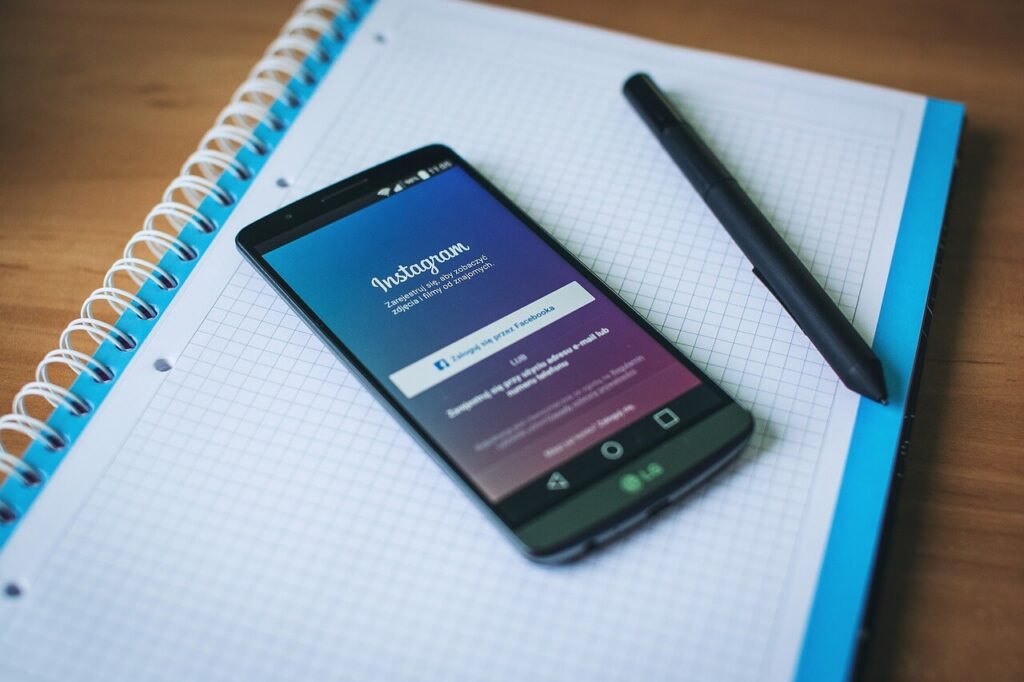 1. Bring Traffic
Instagram, simply means for people to contact one another. Did you also know, however, that this one communication method can assist increase website traffic? Instagram may be used to promote your product or service while also converting followers into website users.
It's a simple process; all you have to do is add your website URL to your Instagram account's profile section. Followers or others who see your Instagram account can then go to your website by clicking on the link.
2. Increase Brand awareness
One of the best characteristics of Instagram is that it offers paid advertising options to all businesses. Like Facebook, meanwhile, Instagram has a feature that is truly unique: an organic ability.
When we talk about organic activity, we're referring to the activities you take or the outcomes you get without directly paying for advertising.
If you want to develop your Facebook following, you must need Facebook advertisements. On the other side, Instagram enables you to achieve a large number of followers organically in a simple manner.
This natural word-of-mouth marketing method is important for growing your brand. When someone follows your Instagram account, they expect to see your updates on their news feed.
3. Easy to promote
It is not difficult to open a business account; in fact, it is claimed to be fairly simple. This is what enables using Instagram to promote a business so much easier. Not only that, but Instagram has a large user base, making it easier to reach your target demographic.
Instagram is ideal for advertising businesses who wish to offer their services or products to their target audience as a social media platform for posting photographs and videos. Many users use Instagram to look for and purchase items or services.
4. Build Customers Relationships
Instagram enables two-way connections with customers, allowing you to better understand their demands. You can also learn about their unhappiness with your goods or service with relative ease.
You can use Instagram to conduct short polls in order to grow your consumer-oriented bag business.
If you have an Instagram account for your business, it serves as a reminder to your clients that you are still in business and ready to assist them. Many competitors are waiting to steal your consumers at any moment.
As a result, maintaining good contact on Instagram will reduce the likelihood of them fleeing to another platform.
5. Promote for paid or free
Instagram also has the advantage of both free and paid promotions. Actually, it's personalized to your advertising requirements. You can advertise it naturally if you want to receive organic leads.
Meanwhile, you can use Instagram Advertisements or Instagram ads to get leads more quickly. This is a successful promotional strategy for generating leads who will convert. As a result, you have two possibilities for social media promotion.
Increase sales
If you're wondering why online businesses utilize Instagram to promote themselves, the answer is simple. The answer is straightforward since this platform is a sales generator. Because it is a popular social media platform, it is easy to generate people to the website and promote it, which leads to conversions. So it's no surprise that a lot of people utilize Instagram as a marketing tool. This social media is successful in raising prospects and conversions in addition to increasing brand recognition. Make certain you use the proper technique.