How can IOT improve business processes?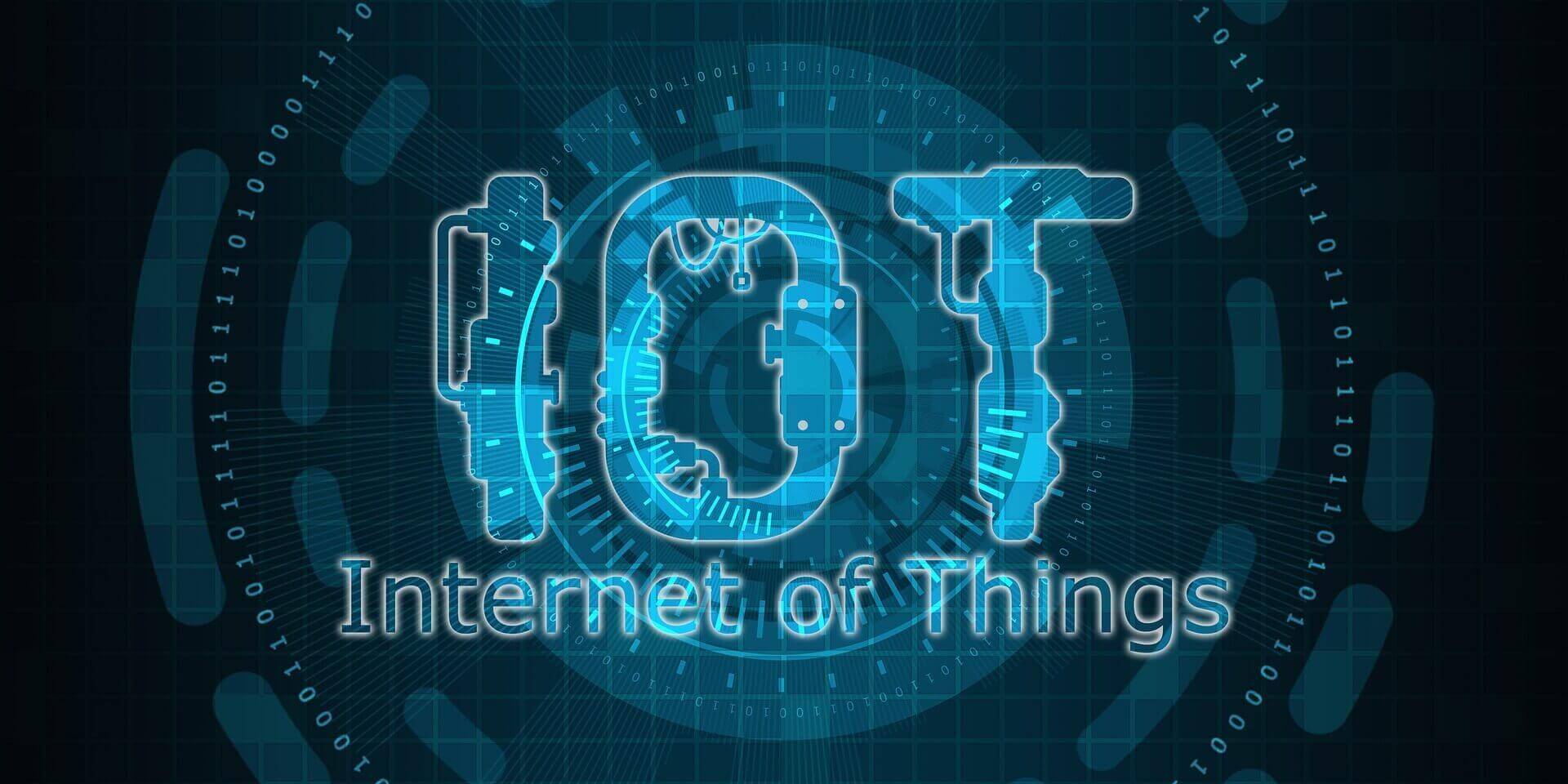 IoT refers to a network of internet-linked devices that have the capacity to gather and transfer valuable data across a network. And enterprises have gradually but surely started realizing the importance of IoT improve business processes.
From industries as diverse as healthcare, manufacturing, transportation, and energy to appliances as necessary as electricity plugs, air trackers, thermostats, and security systems, IoT is everywhere. And why won't it be? After all, be it cost reduction, customer satisfaction, or improved productivity, this advanced technology can leave an effective mark in every aspect of a business process.
With that being said, let's take a closer look at how IoT can help to remarkably improve business processes.
Inventory management and asset tracking
Are you facing issues with inventory management and tracking? Have you lost major dollars because of lost assets? Are the employees constantly engaged in dealing with inventory-based problems?
IoT helps you have better control over the inventory by leveraging automatic control options. At the same time, asset tracking in the supply chain using IoT is a great solution to catch those assets that were missing in transit.
Also, the installation of IoT software and products in the storage units and warehouses can make it easier to deal with inventory changes. Furthermore, embedding analytics and IoT in surveillance systems can help in prevention even before it occurs.
For instance, top ecommerce companies have increased the shipping capacity simply by using WiFi robots that can scan the QR code on the products for order tracking.
Data perception and sharing
Nearly all businesses use the help of data transmission and collection. Now, IoT adoption has brought major changes in the way data gets processed. Along with allowing more access to the user data, IoT apps are able to track the ways in which a customer interacts with a business.
Through learning the patterns, an application gets smarter and provides an improved user experience. At the same time, such IoT products can support the businesses to decipher data necessary for a company's growth. The data is useful in studying consumer needs, buyer cycles, the opportunities for development, and the approaches and inventions for advertising and marketing.
For instance, wearable devices, such as smartwatches can communicate data using sensors and provide highly precise information based on user needs.
IoT can boost profitability and productivity
IoT can be helpful when creating optimized workflows using automation. Due to this, repetitive tasks are minimized and available machinery and resources are optimally utilized. Such optimization can help to avoid any wasted hours in the organizations, which makes operations much more effective.
As a matter of fact, 83 percent of the IoT-dependent organizations are said to have reduced expenditure, while boosting employee productivity.
IoT for improving customer experience
The customers need to be really happy with the product for them to leave positive feedback. Your market reputation and revenue will both go down as a result.
But how can you enhance customer satisfaction?
A viable solution is using IoT when building the product. When the support teams have the right tools to monitor, address, and resolve client problems, better feedback is bound to come.
That's not all! The mass usage and integration of artificial intelligence and chatbots with IoT help to pay greater attention to customer satisfaction and provide enterprise owners with an innovative gateway into customer lives. Advanced chatbots can synthesize data and spot issues within products and services that can be rectified. Moreover, including AI in the IoT operations gives customer relation managers valuable data. On the other hand, customers get instant support to make the most of the product.
Also Read: Best DevOps Tools & Solutions 2022: Compare DevOps Software
IoT helps to discover newer business prospects
IoT helps to connect software, hardware, and artificial intelligence for better analytics. Due to receiving better insights, the businesses are able to utilize IoT for catapulting the operations towards the future.
At least, 36 percent of businesses can discover new opportunities using IoT.
It enables businesses to build new revenue models and product lines depending on emerging patterns.
For instance, insurance companies calculate premiums depending on driving habits. Marketers depend on IoT-enabled beacon tech for collecting consumer insights. Retailers plan the in-store displays and inventory levels through keeping a record of consumer behavior. Finally, data analysis lets businesses embrace changes and deliver market-ready goods.
IoT to minimize vulnerabilities and improve security level
IoT can reduce vulnerabilities and security risks through sensors made for live surveillance in physical locations.
Surveillance can be made more powerful by linking CCTV cameras to the IoT networks. Such security networks can be improved further through computer vision, deep learning, and automation to form customized security solutions.
As such, there are AI detection networks available now that use IoT for accurately predicting the wildfires.
IoT for efficient market strategizing
Since enterprises are able to respond, visualize, process, and ingest huge varieties and volumes of data, they are able to finally build strategies that meet customer needs.
The use of IoT devices helps in gaining a 360-degree view of the customer preferences. Thus, they can build campaigns to drive revenue effectively from the audiences. Moreover, it helps in segmenting customer base, generating custom offers for improving customer satisfaction rates, and improving the customer experience.
IoT can help businesses in cost reduction
IoT solutions can help in streamlining existing processes in production, supply chain, manufacturing, and other such industries. Streamlining operations can help to decrease costs and minimize downtime.
In fact, the manufacturing industry offers the best example of reducing costs through IoT technology. Factories that rely on predictive maintenance tech can reduce the downtime by at least 20 to 50 percent and save 5 to 10 percent in maintenance costs.
The bottom line
There is no denying that IoT has turned into a necessity for businesses processes across industry verticals. It not just improves revenue and efficiency, but also ensures that the best products and services reach the customers on time. Thus, it comes as no surprise that more and more companies are keen on exploring different facets of IoT.