6 Benefits of E-commerce for SMEs! Everything you should know
There are a lot of main benefits of e-commerce for small businesses If SMEs implement E-commerce correctly; they can gain lots of new benefits. One of them is that e-commerce/electronic commerce enables SMEs to quickly reach a wider market.
Everyone can connect simply in this era of the internet. Consumers may interact with businesses, and businesses can connect with consumers. Because you can promote your business regardless of demographics, the internet brings your business closer to customers.
Because the internet connects users from all over the world, you can contact consumers all over the world. The internet has very importantly become a need for many people in this modern world.
So don't be amazed if businesses decide that showing their brand online is the best option. Because consumers are able to find your business easily if you present your brand online. This can also improve your business and attract more visitors.
Top Benefits of E-Commerce for SMEs
Every marketing approach, including E-commerce, attempts to increase sales. This is one marketing tactic that you can use to help boost your company's sales.
Electronic commerce, well basically known as e-commerce, is a marketing strategy that involves the communication, promotion, sale, and purchasing of services and goods via an electronic system. The internet, television, and other computer networks make a digital system.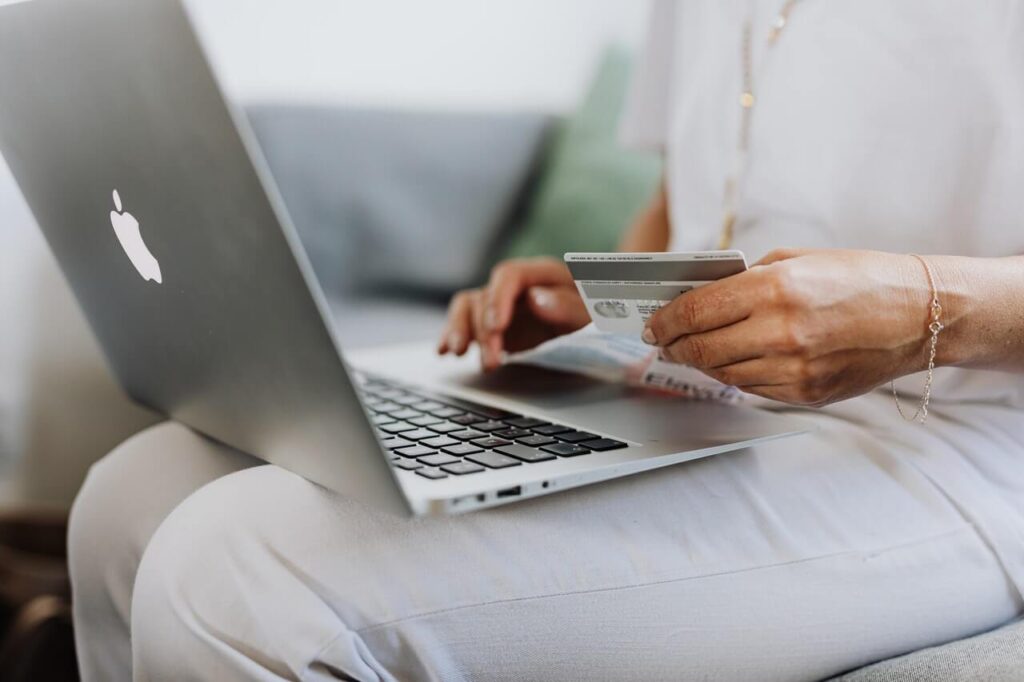 The successful benefits of E-Commerce for small businesses, we've prepared an explanation for you right here.
1. Cost-Effective
E-commerce and the internet help you a lot to save your money on advertising. Because you don't need to create a storefront, invest in marketing professionals to promote your products or services. The only expenses you'll have are for the development of promotional media, such as web stores, labor, and marketing/advertising.
E-commerce is cost-effective when it was compared to the cost of a physical store. If you do it correctly, you can increase sales while decreasing promotional costs.
2. Increase brand awareness
More consumers will learn about your brand if you reach out to a wider target group. A lot of people will be known of your brand through e-commerce, which helps to improve your brand awareness.
Businesses need to be aware of their brands since it can help them sell more products. Your brand's trust and sales will increase as more people become aware of it. E-commerce, on the other hand, will boost your brand awareness.
This can be achieved by promoting your online brand on social media or on the first page of search engine results. To promote your E-Commerce plan, you'll need to build a good professional website.
3. Makes it simple to buy
When customers need products or services, they don't want them to be difficult to obtain. They need a simpler method to purchase the items that brands require. Presenting your brand online will make it simple and easy for potential customers to buy your service or product.
It will make it easy for new buyers to get your brand through E-commerce. When your brand appears in their search, it gives them the option to purchase from you. Because practically everyone wants a quick way to shop that doesn't take up too much of their time.
Consumers are more interested in businesses that make it simple for potential customers to purchase. One of the advantages of E-Commerce for SMEs is that it makes very easier way to customers to make purchases.
Also Read: What is eCommerce? Definition, Types, and Benefits of e-commerce
4. Working 24/7
Small businesses that engage in electronic commerce benefit from the fact that promotions are available 24 hours a day. You can keep your business open 24 hours a day, a week.
Businesses that are open 24 hours a day are more likely to be visited by potential purchasers at all hours of the day and night. Customers will simply make purchases at any time, even when your store is at rest.
5. Product tracking
It will be simpler to keep track of products for customer orders, easier to send because they are made online. Moreover, you have control over the stock because you can see what is offered.
You'll be able to keep track of how much product you have left and when you'll need to replace it. This going to make your product management a lot of benefit to your business development.
6. Visitor tracking
The major benefit of E-commerce for SMEs is that it makes visitor tracking and analytics easier. You may learn how users find your website, which pages they visit, what devices they use, and which location they are from by tracking where they come from.
This will allows you to improve your website so that you can attract and keep more visitors. Google Analytics may be used to track the number of visitors to your website on a daily and monthly basis.
This will make it easier for you to analyze your company's growth and to design new, more effective tactics. And consider how hard it would be to obtain statistics like this in a physical business.