What is Business Intelligence? Features & Benefits of BI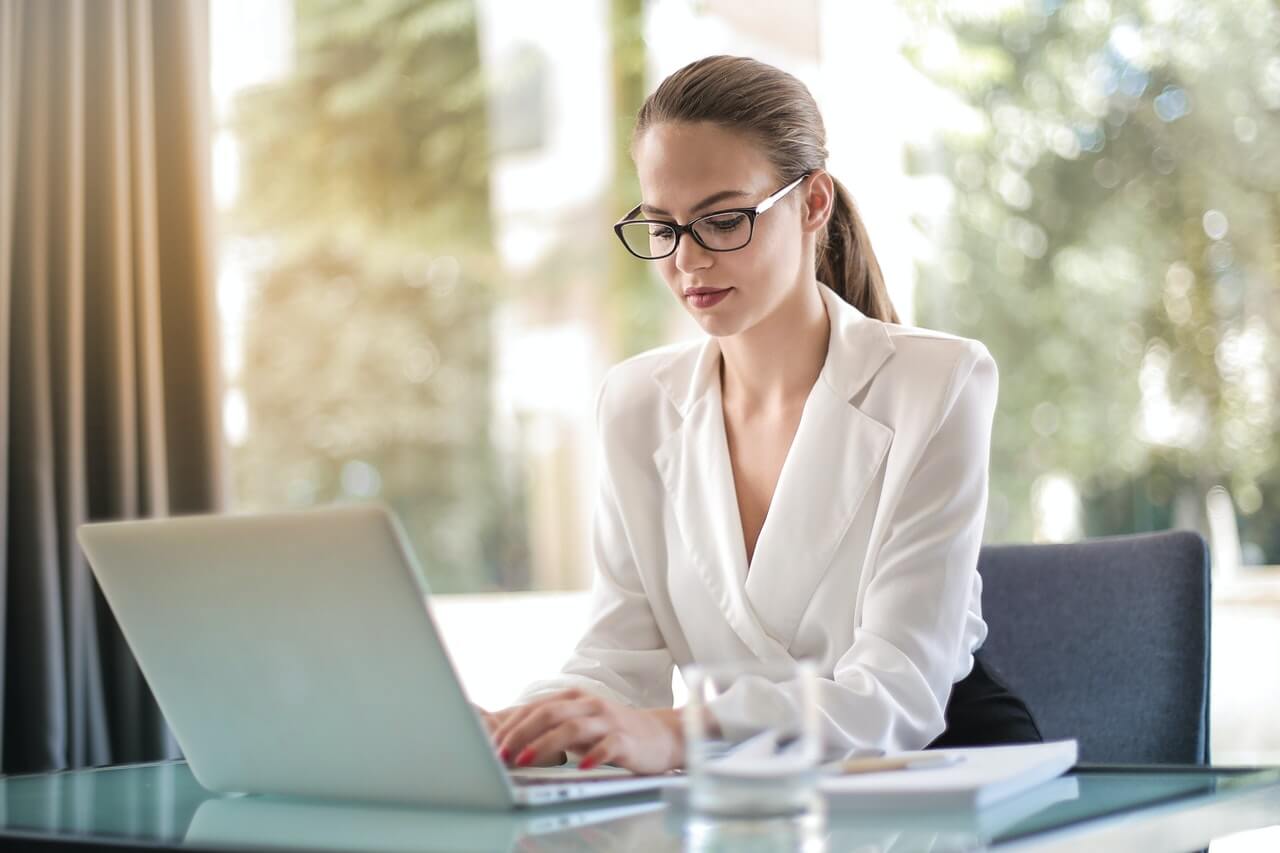 Business intelligence (BI) is an innovative concept that makes it possible to organize, analyze, manage and visualize data. End-users may uncover actionable insights from raw data and enable data-driven decision-making across various markets.
A number of BI tools are available on the market that allows business users to monitor performance metrics and gain insight in real-time. These tools focus on self-service, reduce IT dependency, and make it possible for decision-makers to detect performance gaps, market trends, or new revenues faster. In order to make educated business decisions, BI apps are often utilized to promote a business's position in the market.
Business Intelligence software continues to be adopted at an accelerated rate by users, in particular, as their workloads transition to the cloud. Manufacturers increasingly support various providers of cloud platforms, SaaS-based BI solutions.
Business Intelligence Features
If your organization currently has ERP process management software, you must now use business intelligence technologies to move forward. This technology offers more flexibility in the collection and analysis of data, thus it is a major element for every business.
Its functionality can constantly and automatically generate accurate conclusions. The information is divided into levels such as
Operative Level
This is the field used to improve decision-making in connection with the transactions performed for each business process.
Tactical Level
This is responsible for supplying the information in the monthly monitoring analytics and decision module.
Strategic level
Decisions have a greater impact at this stage on the company management areas.
Also Read: What is Microsoft Azure? How does it work & its Advantages
Best Features of Business Intelligence
The entire organization database is collected, analyzed, and stored.
Serve as a significant decision-making strategic point in all fields.
When preparing analysis and reports, it saves time and money.
Have all the company information to create new and efficient tactics.
Optimize and manage the procedures in each field correctly to preserve the company's overall efficiency.
Benefits of Business Intelligence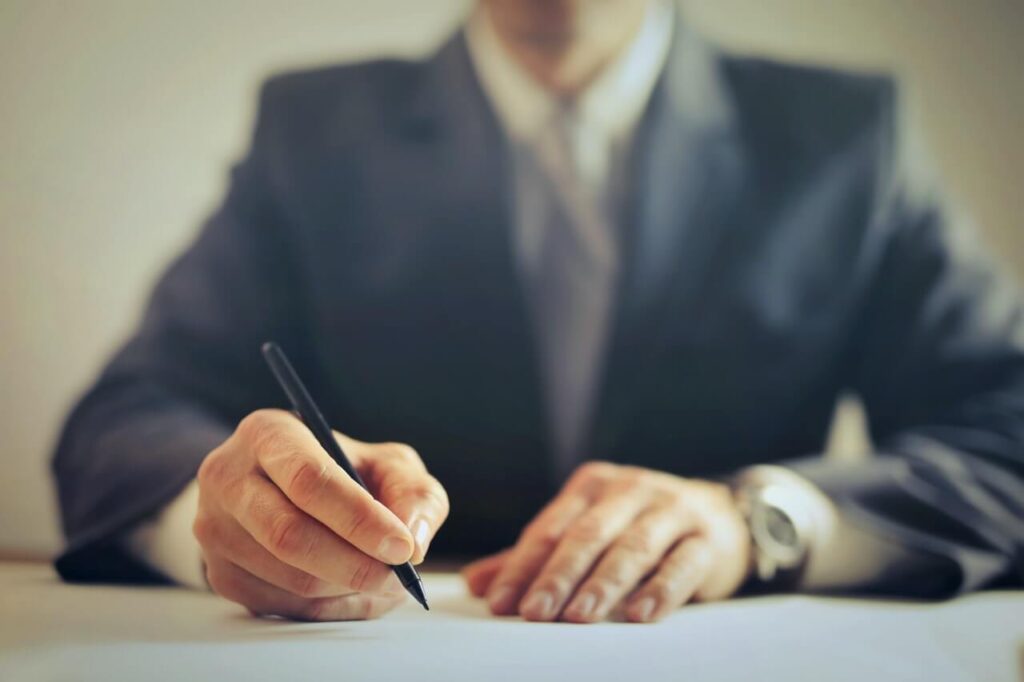 Business Intelligence provides several advantages for companies applying it to improve the competitiveness of companies. Business Intelligence has become a major element.
1. Increase efficiency
In order to perform their responsibilities, The staff of companies in various departments requires reliable and relevant information. Most businesses do not know how to develop and transmit all of the information to the persons who need it. Many people are not actually aware of the huge expense of not doing so as this leads to a lack of coordination, mistaken decisions, and poor use of the company's resources. There is no more expensive information than if it is necessary.
2. Improve customer service
You may provide your customers with the most important information in real-time by learning more about them and their needs, from the order through after-sales services.
3. Quick Decision Making
A new horizon opens up the organization with many more opportunities by reducing the costs of collecting information. First of all, the security of decision-making is increased as we are better at making decisions that are customized to the reality of the business and our market, with more relevant, reliable, and current information.
The business may begin to consider previously unattainable inquiries or project assessments due to the lack of time or resources needed to make a reliable cost/benefit estimate.
4. Great Visibility
Not only can business intelligence tools deliver reliable and analytical information to us quickly. They can also use attractive visual representations to help them understand and comprehend.
Not only can we acquire the knowledge so much quicker, and identify the key elements which might be helpful for us, with this flexibility.
It helps us also understand elements of so many rows and columns of numbers that could have remained unnoticed till now.
The perspective we take at reality is often a key role in providing the right solution to the challenge we face. Business intelligence tools offer us a number of viewpoints that enable us to increase our vision and understanding of the company.
5. Manage function areas of business
As data in all areas is applied, a business intelligence system may cover areas such as manufacture, inventory, marketing, purchase, and after-sales services. The information field for obtaining and analyzing is extremely extensive. It is important in terms of costs and time that it is centralized for crossing, analyzing, and making decisions.