Best tablets – Top tablets to buy in 2021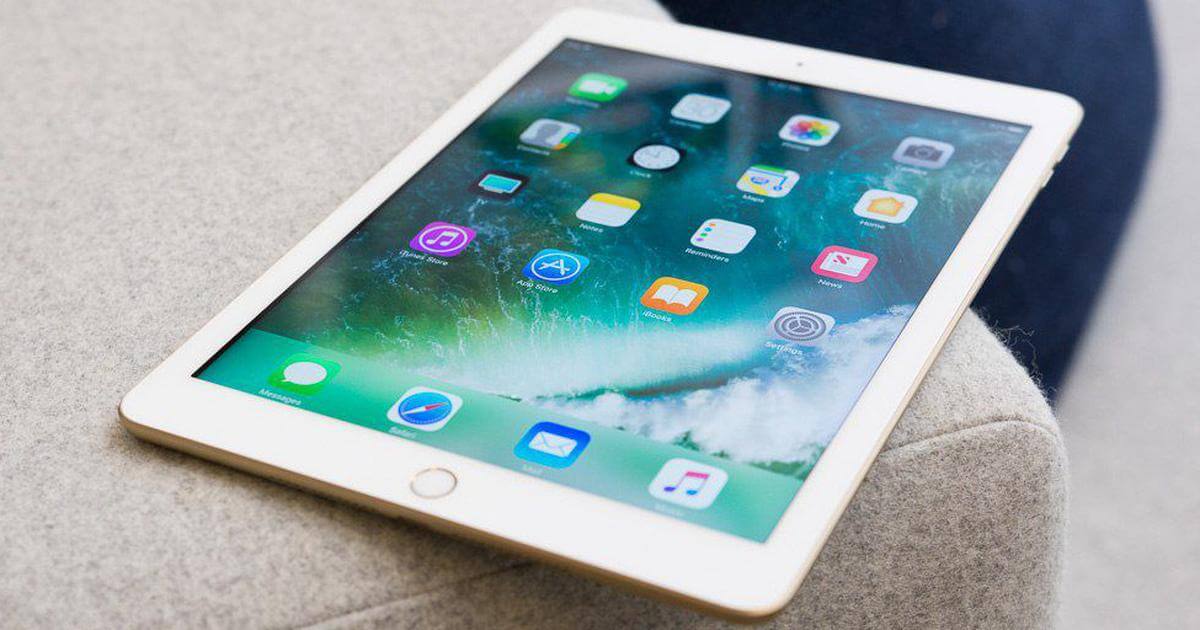 The tablet has long been a luxury. It has become a very effective intelligent device, easy to carry and suitable for many purposes. The fact that tablet computers can be extremely useful for study cannot be denied. Today, thanks to the many recording applications, tablets have a huge number of advantages over laptops and smartphones as a working device for students. It is also a simple alternative to textbooks and other literature, which is so hard to carry with you. The only thing that needs to be done is to download textbooks, reference books, task books into the tablet's memory. What else? Perhaps a good case, and you can go to school, college, college.
Today, tablets are released with an abundance of useful functions, with a powerful processor and a "long-playing" battery. There are even models that can turn into a laptop – with a keyboard connected via Bluetooth or via USB. Thus, the only question remains: which tablets to buy. Below we presented the best tablets for buy in 2021
Microsoft Surface Pro 6
The latest version in the Surface product line is the most versatile tablet available. A 2-in-1 tablet can be converted to a laptop simply by connecting a keyboard. Since the device runs on the Windows operating system, the software has all the features that may be required to operate the device as a standalone laptop. Impeccable technical configuration, high performance, and stylish design make Microsoft Surface Pro 6 is a best tablet with very attractive for students.
Lenovo Tab 4 Plus
Lenovo is currently one of the leading technology companies. Tab 4 Plus comes with a double safety glass, which reduces the risk of breakage due to a careless attitude. A Bluetooth wireless keyboard is also available for the device. But what makes this model stand out is its 20 hours of battery life. This quality is very valuable when it comes to students using tablets.
Lenovo Yoga Tab 3
Lenovo's Yoga is a tablet, This line is always presented in an elegant design. This 10.1-inch model does not violate usual trends in any way and is ideal for creative personalities, which are especially numerous among students. Lenovo Yoga Tab 3 is equipped with powerful graphics and games, makes it possible to work with a rotating projector that turns any space into an exclusive panoramic scene. The sound quality is also excellent, and 15 hours of battery life is very worthy.
iPad Mini 4
For those who are fans of iOS, the latest iPad Mini is suitable in all respects. With a 7.9-inch screen, it is quite compact, and the image quality on the display is simply amazing. Various options for the amount of memory, the dual-core A8 chip and the quad-core graphics make the tablet suitable for both educational purposes and for entertainment. Even if you are afraid of big numbers on the price tags of excellent "apple" models, the price of the iPad Mini does not look so frightening.
Huawei MediaPad M5
Huawei is a name gaining fame in the smart device market. MediaPad M5 with a curved metal body, of course, can be considered one of the most elegant tablets. The eight-core chipset is powerful enough for gamers, certified Harman / Kardon speakers provide high-quality soundstage, and the latest version of Android opens hundreds of the latest applications in the Google Play store.
Asus ZenPad 3S
The rugged aluminum case of the premium Asus ZenPad 3S gives the gadget a respectable look, powerful "filling" inside the tablet. The Quad Core ARM Cortex processor provides high performance; IMG GX6250 is responsible for the graphics. And expandable storage and 10-hour battery life – all at a reasonable price.
Samsung Galaxy Tab S4
Model Galaxy Tab S4 is the best model among tablets from Samsung. It especially stands out the option of internal storage, which can be expanded up to 400 GB using a microSD card. The device also comes with an S Pen and the chic Dolby Atmos Surround sound system. With 16-hour battery life, this tablet is almost perfect and is also a great choice if you need to buy a tablet for study.
These are the best tablets available today. A tablet can become a replacement for both a smartphone and a laptop, so before buying, clearly indicate all the problems that you must solve with the appearance of this gadget in your "arsenal". Before making the final decision, compare the prices and your specific requirements to find the best price/quality ratio.