What is Google Ads? Benefits of Google Ads to grow your Business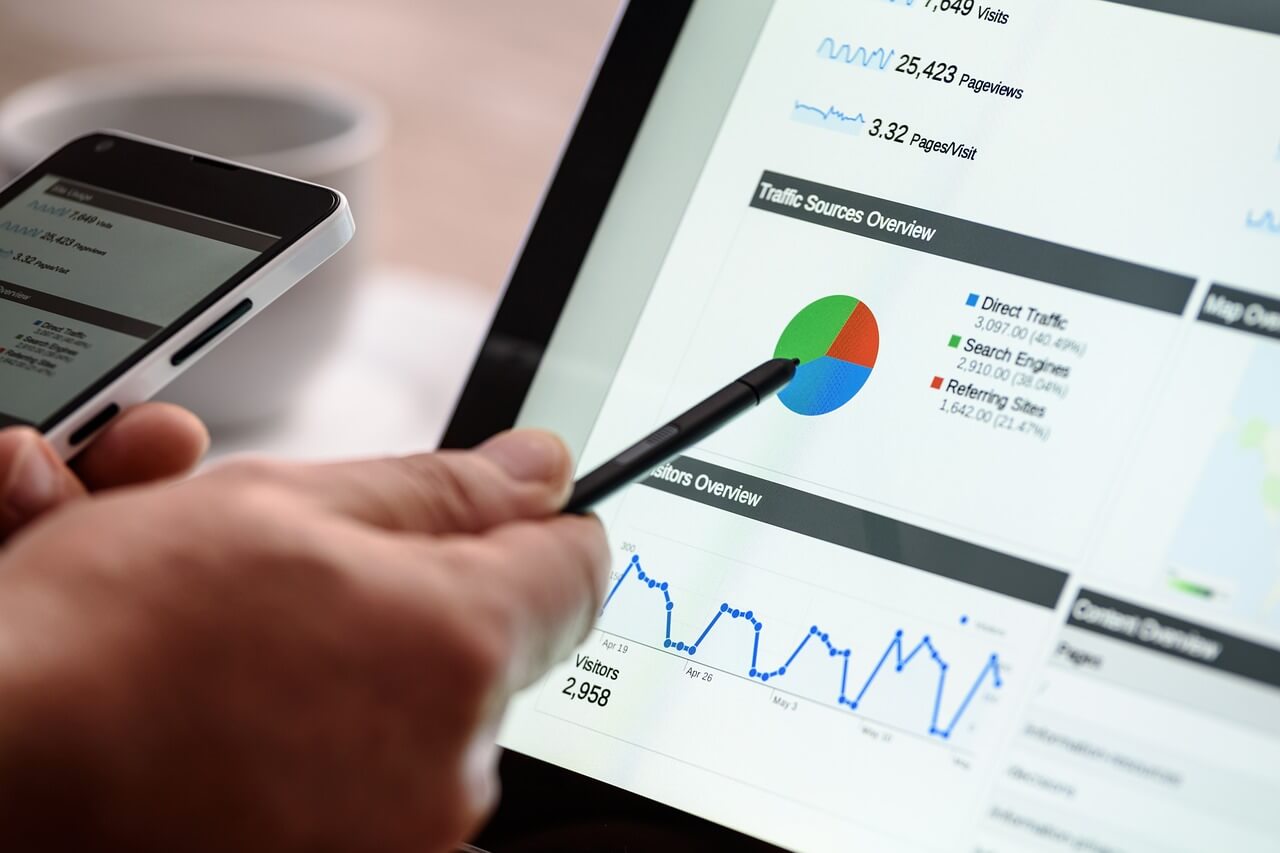 Discovering the unique facts about the benefits of Google Ads for Business may be limitless. For online company owners, you may already be pretty familiar with Google ads / Google Ads. Google advertising is an online marketing method that is widely used by business persons around the world wide.
Not only is SEO (Search Engine Optimization) a technique to bring in quality leads, Google Ads is also an excellent online marketing strategy to bring in website visitors. Google advertisements can generate quality leads quicker than with SEO.
Running SEO needs to be more patient because it takes time and hard work. For instance, it takes you weeks or even months to rank on Google Top of the page.
While Google Ads shows your ad in just a few minutes on Google's top page. After a few minutes of ad setup, your ad can be found directly on the main page of Google Search Results. Therefore, the quality potential clients do not need to take longer. Google Ads for Business will be much more benefit able to grow your business.
What is Google Ads?
Google Ads is a Google advertising tool that shows your ads directly to the target audience. This Google ad uses the PPC system (Pay Per Click) to charge ads with a click.
This marketing technique is quite beneficial in bringing online clients, mainly in the short process of making Google ads the right decision for advertising purposes. Google Ad words take just a few minutes to display ads in search results.
You can produce great leads using Google ads without waiting. The possibilities are even greater when your ad is displayed. And it takes only a very short time, less than one hour, to see your ad on the search results' main page.
Also Read: What is the difference between SEO & Google Ads?
Benefits of Google Ads for your Business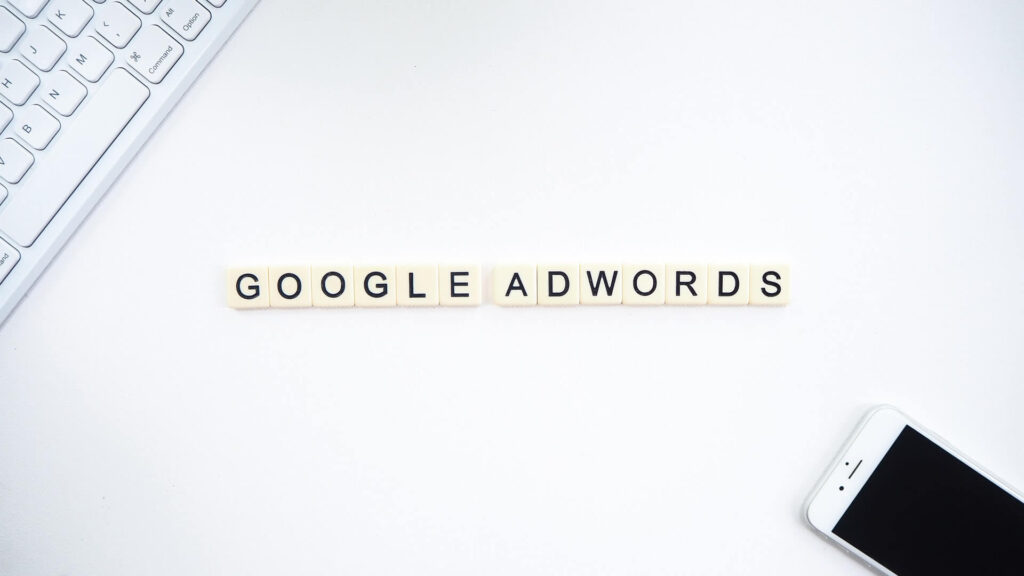 Google ads are a popular marketing technique for online businesses. Since Google is an internet user-friendly search engine.
You must first discover the benefits that you will acquire for those of you who prefer to run Google ads. These are the best benefits:
1. Ads works quicker than SEO
Google advertising mostly benefits from being able to function faster than SEO. Ads and SEO are both excellent marketing techniques when searching Google for online customers. But only time and process are different.
You may get your brand right in front of your target audience if you conduct Google ads correctly. Which place all your competitors want because potential consumers can see your brand.
It takes Google Ads only a few minutes if SEO takes a week or even a month to be in the first search results ranking of Google. Google ads are expected to display your brand in the search results very quickly; therefore it is no surprise that many individuals use this technique.
That's why Google ads as a marketing tactic are claimed to be faster than SEO:
You can implement more than one keyword at a time
Increase your visibility because many potential customers will notice your ad
While Google Ads offers many benefits, you need organic visitors too, our recommendation does not indicate that you do not need an SEO to drive organic visitors although your advertising approach works. SEO is long-term marketing that you should also be promoting even if you have Google ads already.
2. Generate Leads quickly
As you know, Google Ads is a quick marketing method for lead generation. How quickly? Because it take only a few minutes on the first search results page to display your brand.
Now Google Ads can bring prospects quickly because you don't have to wait long for your brand to display in Google's search results. After a few minutes of the promotion setup, your ad can take the highest place in the search results.
Google Ads will then be used in marketing to generate leads faster. You can deliver goods with Google ads in the morning in the late afternoon, and this can run for a long when you keep Google Ads run continuously.
3. Increase Brand Awareness
Even if they don't purchase quickly, it will make your brand known to them. And you can find your brand if they are ready to purchase a product/service you offer. Increased brand awareness is very important because it will boost your target audience.
Brand awareness benefits for business create an impression, increasing confidence, develop networks, increase sales, etc. Well, if you do good commercials like Google advertising, all this may be achieved.
4. Reach more customers
Many users search for product/service information through Google search and this is your opportunity to connect with potential consumers. You can reach those who actively search for the information you provide on product/service.
This marketing can reach more customers, not without purpose. At the proper time, your ads are displayed to the right people. Ads are displayed to users who type in keywords based upon your target keywords.