6 Benefits of Email marketing for start-up Business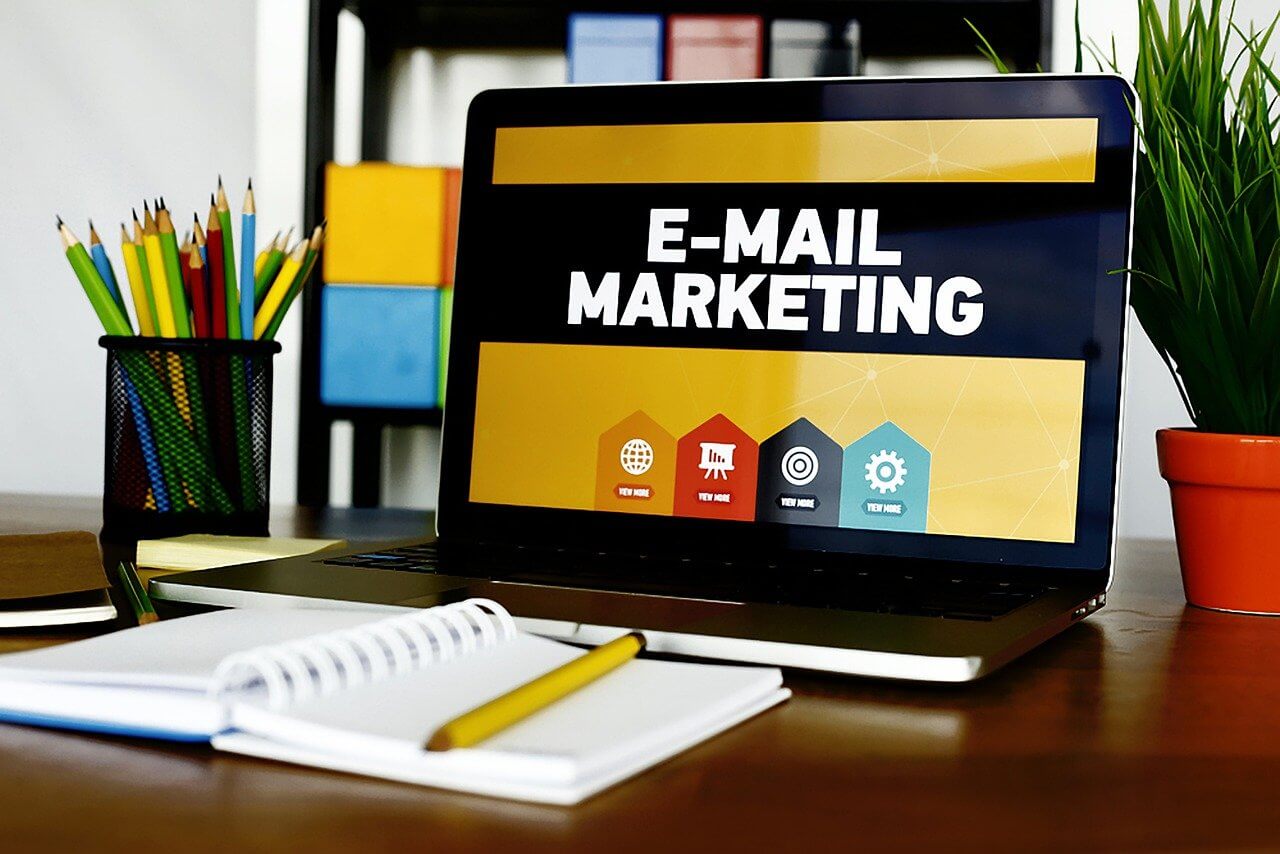 Email Marketing is one of the digital marketing strategy, A digital marketing process that can boost a company's success is closely connected to the development of a business in the digital world. To advertise, promote, and keep existing users, most startup companies nowadays choose to focus on social media. It's not wrong, because social media is a virtual gathering place for many users with a lot of possibilities for digital marketing.
There are several types of digital marketing platforms that can utilize to improve marketing performance in addition to social media. Now we will discuss Email marketing.
When compared to Instagram, Facebook, or Youtube, email marketing is somewhat old. Email marketing still has so many advantages for your company. before knowing the advantages. Let's see the definition of email marketing.
Know about Email marketing:
Email marketing is the method of distributing promotional messages, discounts, offers, and other commercial information to potential customers by email with the goal of encouraging them to make purchases and become loyal to a company.
Also Read: Benefits of E-commerce for SMEs! Everything you should know
Benefits of Email Marketing for start-up Business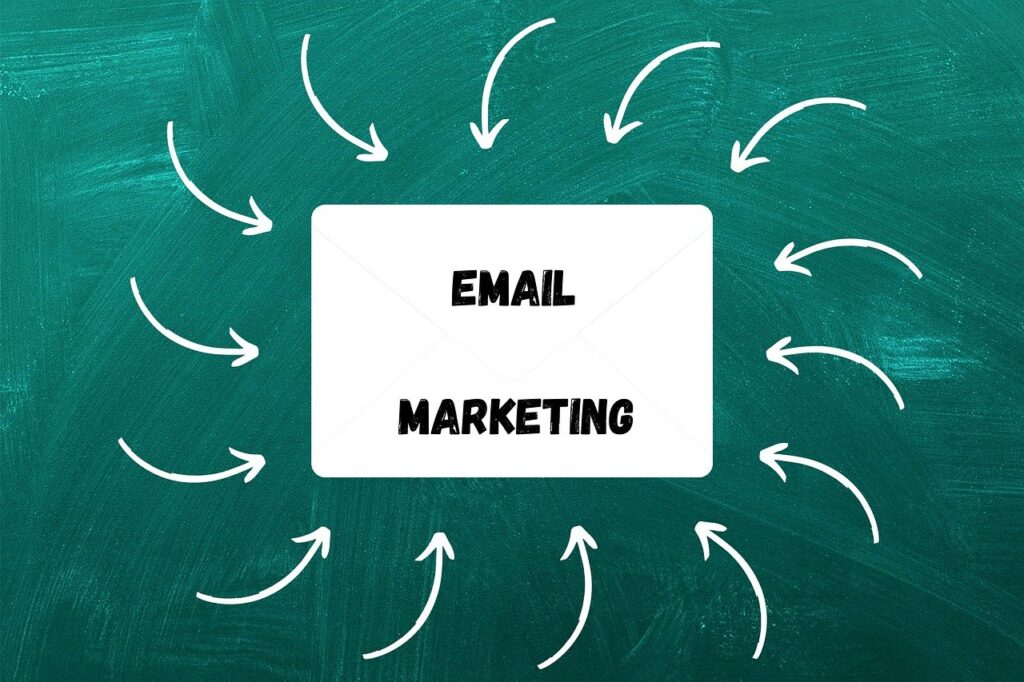 Email Marketing is the digital marketing method utilized to improve business performance. Email marketing is not only for huge companies, utilized by startup businesses.
If you're still unsure about using email marketing for your business, check out the 6 benefits of email marketing for business starters.
1. Cost-effective
The issue of cost is usually the key focus for new businesses. Due to the company's still-weak cash flow and a shortage of investment capital, promotion costs must be as efficient as possible. Printing brochures or placing advertisements in public areas are more expensive than using email marketing as a promotional method. After all, the majority of individuals, particularly those in their productive years, still use email on a daily basis, so your email marketing possibility for a response is still pretty high.
2. Promotional results
Of course, as a business owner, you have to see the outcomes of the tactics you've established. It's not just social media that may give you feedback on how well your material is performing.
You may also track promotional activities with email marketing by looking at the conversion rate, click-through rate, open rate, and unsubscribe rate.
As a result, you may assess what needs to be changed or enhanced as a result of the promotional efforts that have been conducted.
3. Keep personal
You can modify the emails you send to be more personal, in addition to designing attractive designs that complement the brand's personality. Because email marketing is delivered directly to the target users, you can welcome them by mentioning their names.
4. Customer Relationships
CRM (Customer Relationship Management) is an activity and technique used to keep existing clients as loyal customers that buy your products again and again. CRM activities may be unappreciated by some new organizations since they are complex and expensive. This is a mistaken assumption.
You can give discount voucher presents to consumers who did not make a purchase for a long time utilizing email marketing. Your marketing emails will get in their inboxes and have a better chance and option to read by your consumers.
5. Reach targeted people
You can arrange customer identities based on their age, gender, and activity after collecting customer data and creating a database. This will make it easier for you to send them a newsletter that is personalized to their preferences. Because email is personal, the newsletter you send will reach the desired target client right away.
6. User data is easier to collect
User data is important when we start a startup business. And also users data is used to research the behavior of customers in order to create more engaging content or develop strategies to meet certain objectives.
user data is difficult to collect since it is private and requires the permission and desire of the person concerned to provide their personal information.
users' data can be collected more simply with email marketing. You can collect the email addresses of subscribers for free by using the newsletter subscription tool.
You can also add a name, age, and gender fields to your newsletter form to collect any further information you want. Customers will, of course, be more interested in filling out the form you made if there are advantages, such as special offers.