7 things everyone must know before starting a business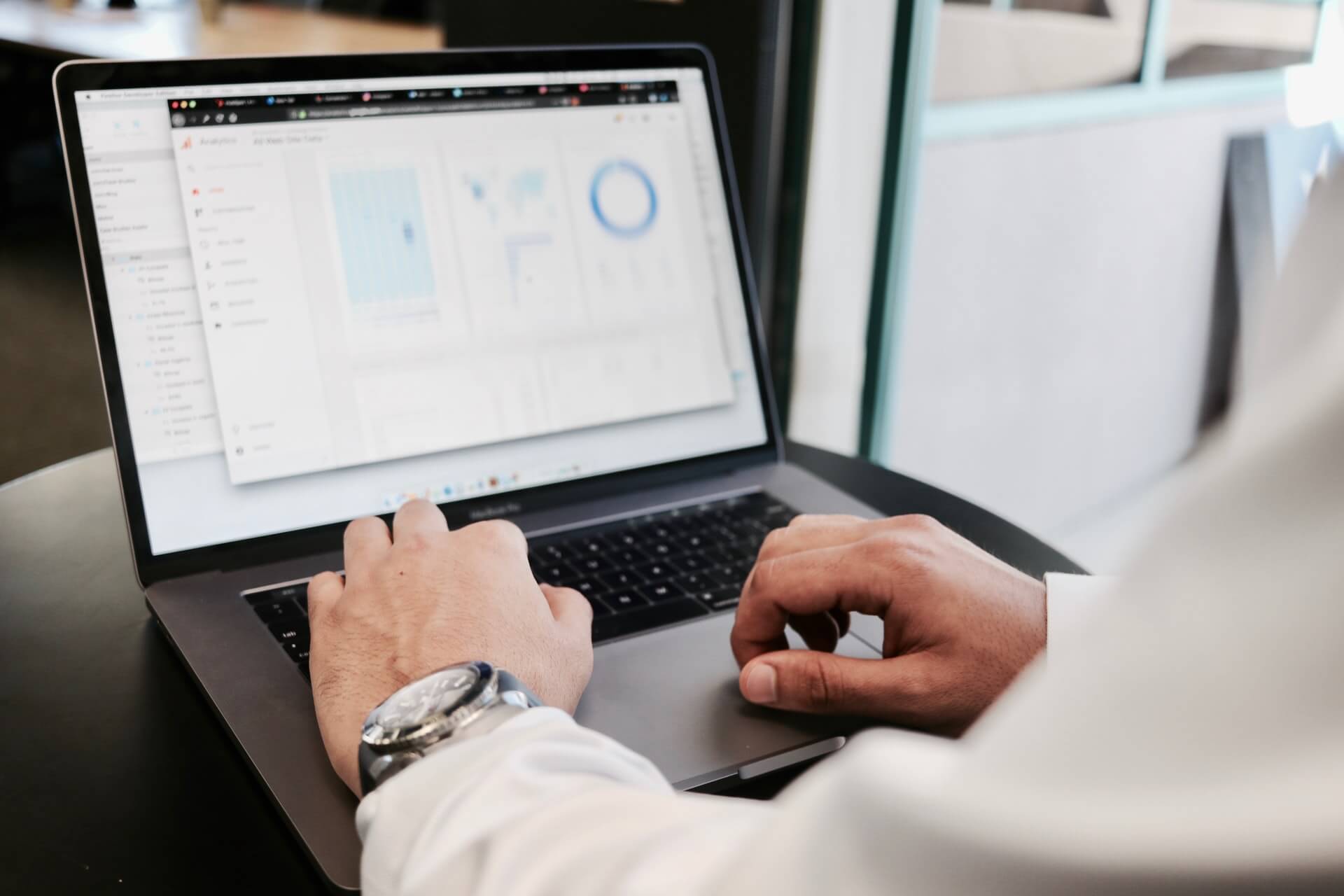 You have a business idea that you're sure you're going to make millions, but you don't know how to make this dream real.
It may appear daunting from below, but if you focus on taking it one step at a time, you will see that soon you reach the target. Starting a business is just like climbing on a mountain.
You can't build a house without a plan, meanwhile you can't build a business without a plan.
Follow the step-by-step list to set up all the bases for successful business startups.
Research market goals
Make sure your idea is viable and if necessary refine it. We will soon publish a market research article, subscribe to the Entrepreneur Club to receive the article, which will be a good base. Please ask yourself the hard questions before you later avoid errors.
Analyze a different kind of companies
Read about different legal structures and decide on the best way to start your business. Not many new companies are starting up as a company; you most probably have to register as a natural person or find a company partner.
Ideas for creating a business plan
In case of unexpected events, a well-created and professional business plan will not only provide a clear direction for your start-up but can also be crucial to ensure investment.
Find out how to decide your business goals and personal goals, how you set your corporate value, visions and mission information and how your business plan can be tailored to different audiences.
Also Read: Best social media platforms for business goals in 2021
Select a strong name for your business
Everyone knows how important it is for the company to choose the right name. The difference between success and failure can be an effective and memorable name and should reflect your business.
Confusion with competitors is a mistake that should be avoided at all costs, which can lead to lost sales and legal proceedings. Avoid common branding errors by learning a few caution lines and what to do if the name you have chosen is not available.
Create and design the best logo
A logo is often the first thing potentials see, so it is important to make a good impression. The options available may be daunting if you are new to starting a company, but you can look at various proposals and decide which option is the best for your business and budget.
Create a website
Users will want to know more about you on the Internet after starting the business, so be careful to get a domain name and register it.
Create or hire experts (Metric International) to build your website; also learn important SEO tips from Google on B2B marketing.
Keep your finances
Before you start with, have an accounting and cash flow system in place, so you are not buried for a month in bills and receipts. When you grow your business over the VAT threshold, it is worth planning on the first day. In order to ensure you maintain costs as low as possible, we recommend, especially for beginners, that an accountant is a long-term investment.
Also Read: How Internet Marketing Helps to promote Your Business in 2021